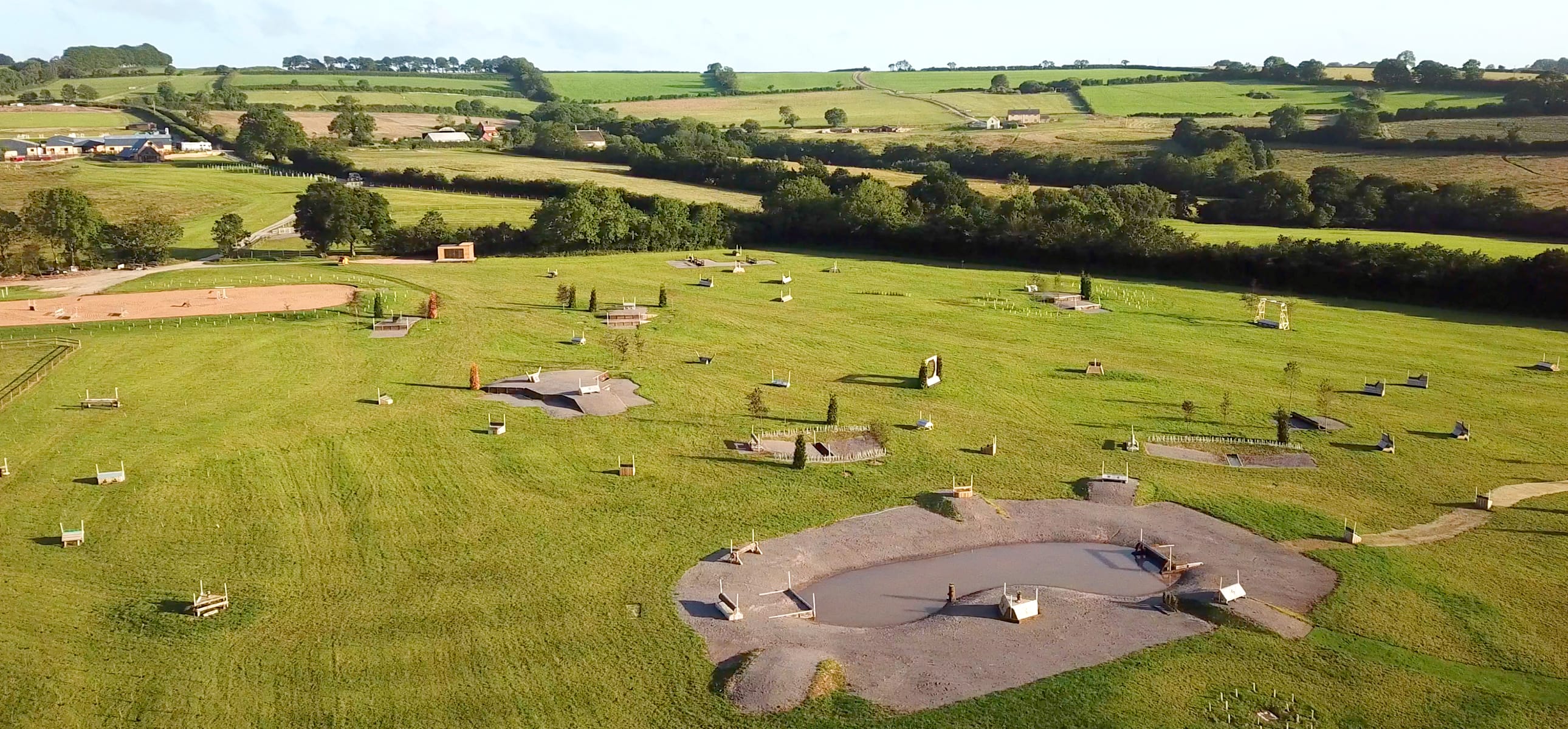 ---
'An outstanding and demanding jump course'
---
---
Course designed by
Mike Etherington-Smith
---
Technical and Challenging
---
The team at Chedington look forward to welcoming riders to come and train in beautiful surroundings, with brand new state of the art equipment on this superb jump course.
The cross country course has been expertly designed to offer top end cross-country schooling opportunities for novice horses and above. It is one of the few opportunities for proper advanced schooling in the world. It is expertly laid out with a brilliant variety of options to join fences and combinations. Jumps are fitted with MIM clips, allowing the fences to collapse on impact and therefore preventing serious injuries.
---
---
The equestrian site at Lower Chapel Marsh Farm has been thoughtfully designed with efficiency in mind. Straight forward access directly to the cross-country course and ample adjoining parking enables visitors to maximise time and energy on what matters.
The site has been designed to be simple and self-sufficient, enabling visitors to maximise training time on the course.
---
---
Overlooking the cross-country course is a cosy club-house which visitors are welcome to occupy during their visit. It is a comfortable space to shelter from the weather and enjoy a cup of tea during a training session.
It has a direct view of the cross-country course and a roof-terrace, for clear training observation.
---
---
High traffic areas have been underlaid with all-weather rubber matting and many of the fences have hard standing on take off and landing. The facility is maintained to a high standard and the ground kept in optimum condition for high performance horses. The course boasts over 70 different obstacles including two water jumps, ditches, banks, arrowheads, apexes, schooling coffins, owl holes, and ditch brushes.
---
---
This area of the equestrian centre also boasts a 65 x 30 surfaced cross-country warm up arena with adjustable lines and portable fences for practicing lines or warming up.
---
Book XC Schooling - Course Closed for Winter
---
Cross country training arena bookings are available for 30 or 60 minute slots. The system has been designed to be simple and self-sufficient enabling visitors to book, visit and train at Chedington equestrian centre with ease and enjoyment. Please note: maximum booking up to six horses over a three hour time-slot. Spaces are limited for your enhanced experience of the course.

Bookings will resume in Spring 2023.
---
---
A Course Designed To Hone Skills
---
---
"The XC training course at Chedington Equestrian is like no other. It is designed to prepare you and your horse as best as possible, challenging them, whilst giving them confidence ahead of competitions. It is the perfect preparation for a show."
---

---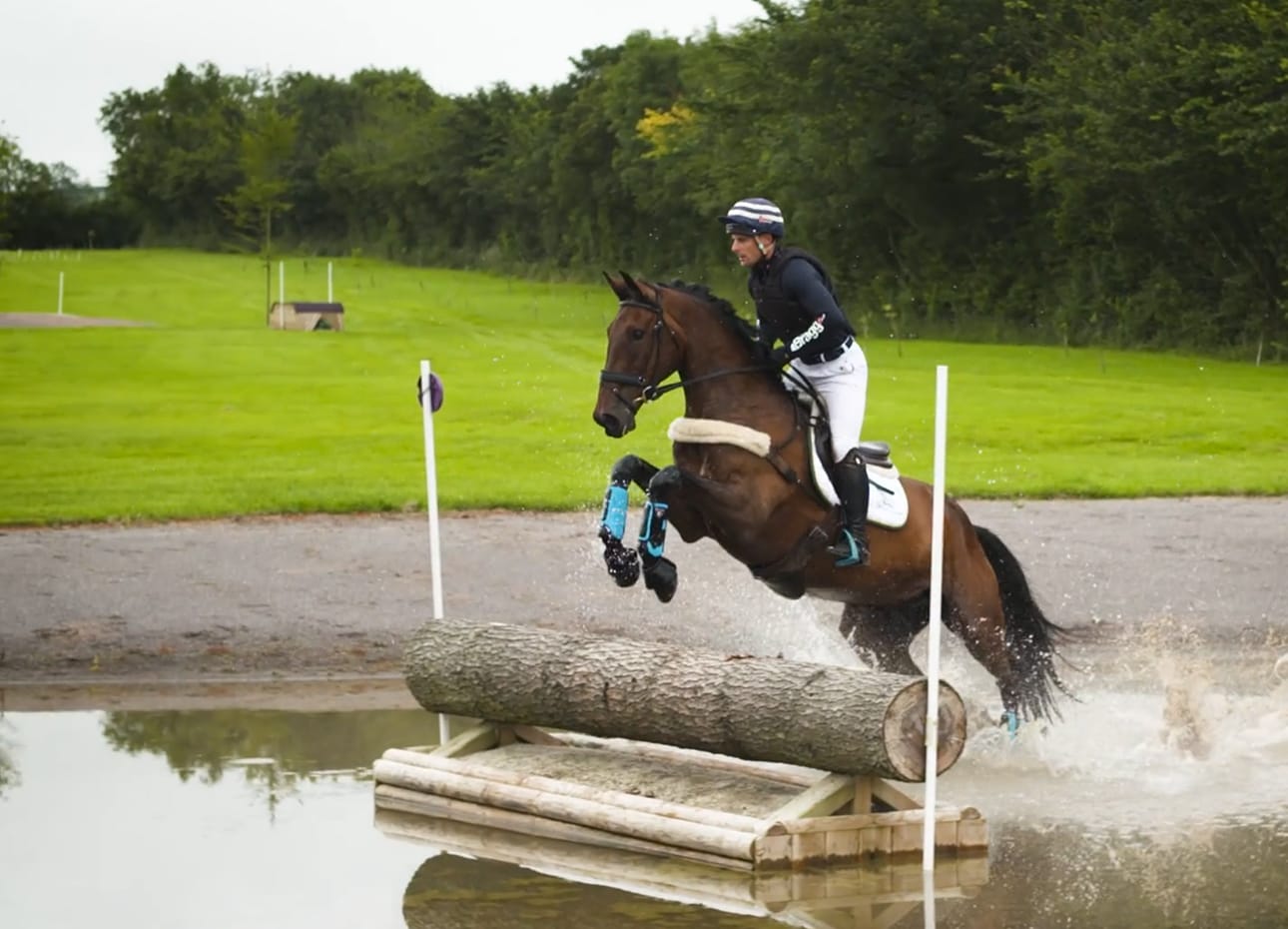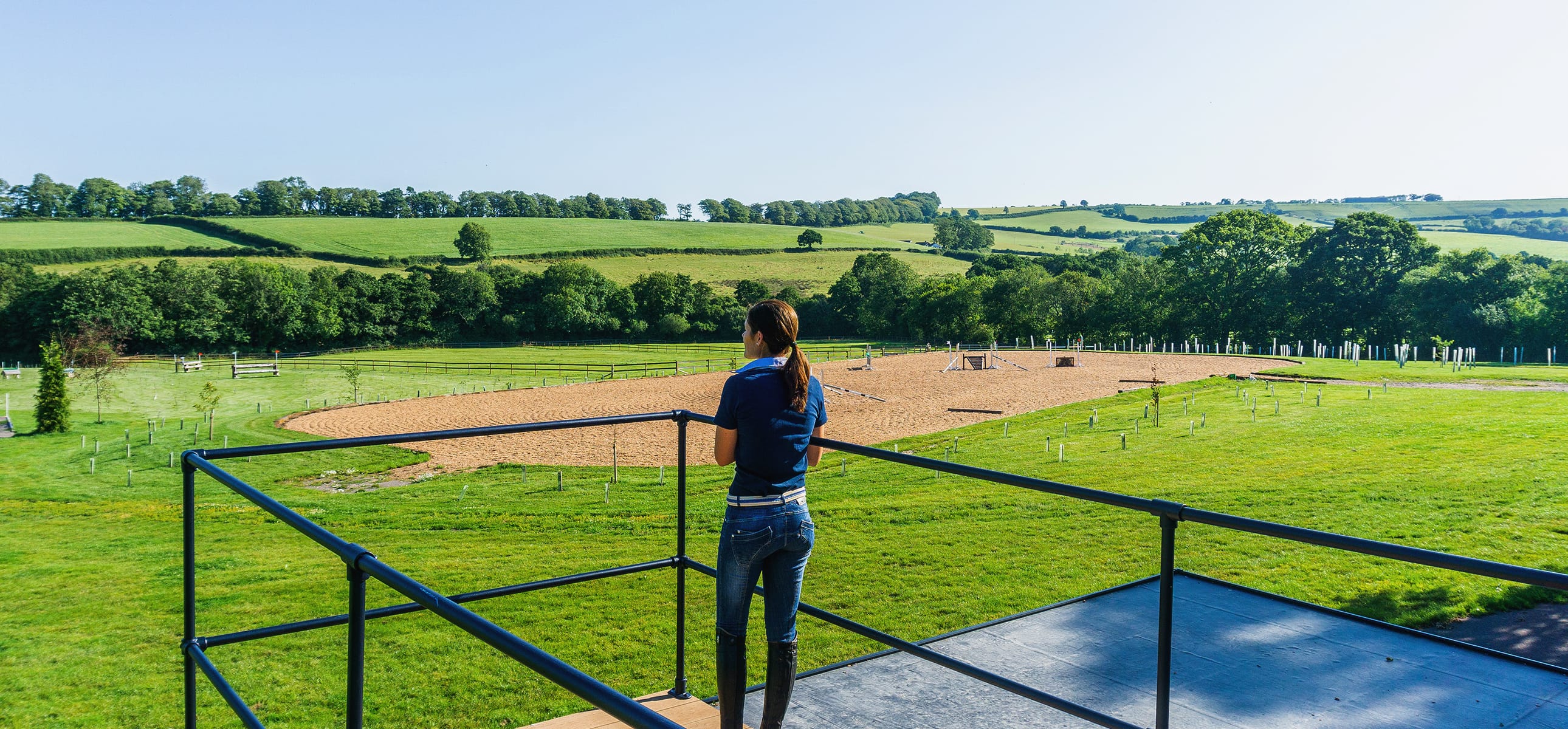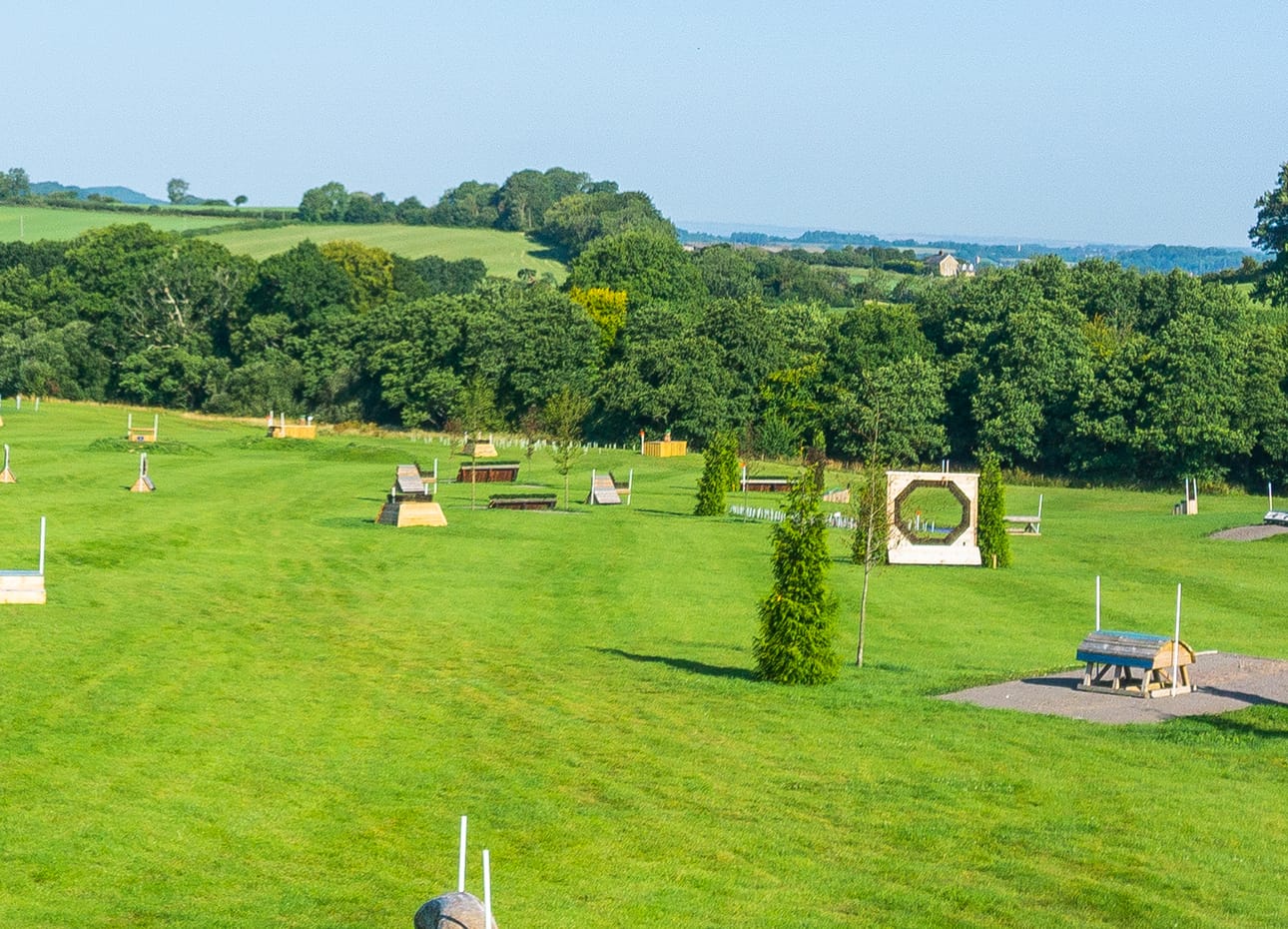 ---
"The XC Course at Chedington Equestrian is fabulous - a well thought through and brilliantly designed training venue. The whole venue at Chedington Equestrian is a huge credit to everyone involved in its design - a state of the art facility, offering perfect training conditions." ~ Andrew Hoy
---

---