The Chedington Estate beyond Dorset
---
Reaching far beyond the locality of Dorset, Chedington Estate encompasses luxury experience brands* and environmental/sustainability projects which make up the range of experiences and enterprise that the estate is proud to offer.
---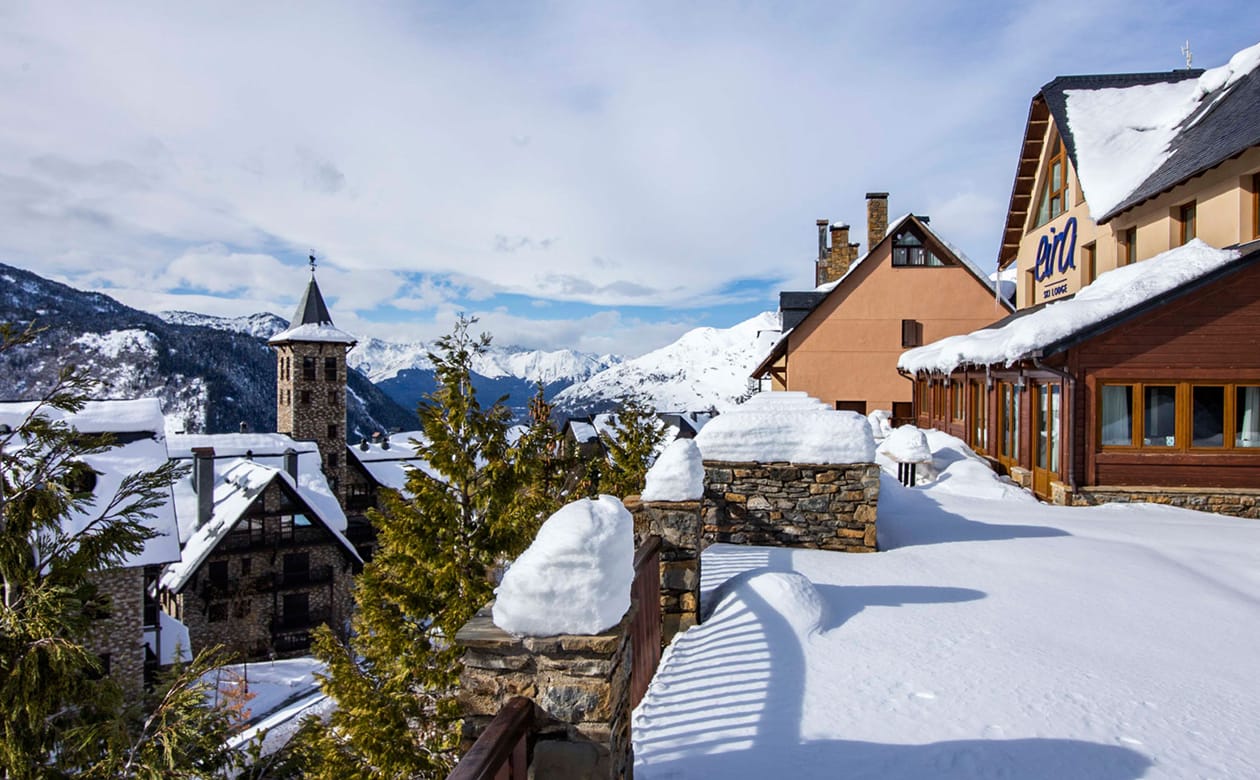 ---
Eira Ski Lodge, Baqueira Beret
---
Eira ski lodge provides a tranquil and luxurious place for guests to stay while they are exploring the Val D'Aran regions in the Spanish Pyrenees. There are over 400 square kilometres of national park to explore, with snow sports in the winter and biking and hiking in the summer. The private lodge can accommodate up to 16 guests in the upmost comfort and style, with exemplary food, service and facilities.
Find out more
---
---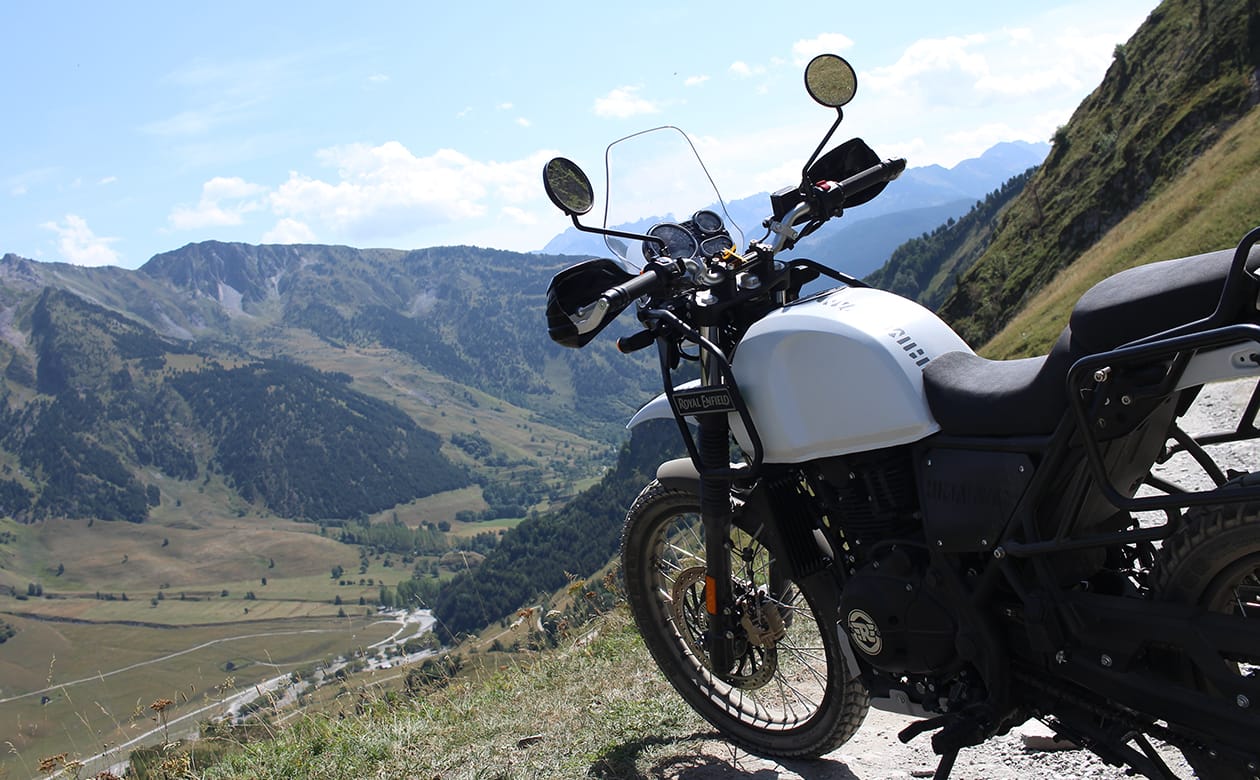 ---
Superior Motorcycle Experiences
---
Experience the ultimate adventure, elevated. With carefully curated rides tour the stunning mountain passes of Baqueira Beret in the Spanish Pyrenees, on a fleet of Royal Enfield motorcycles. Everything is provided to the highest standard, including luxury accommodation and fine dining, leaving riders able to experience the exhilaration of adventure in total comfort.
Find out more
---
---
---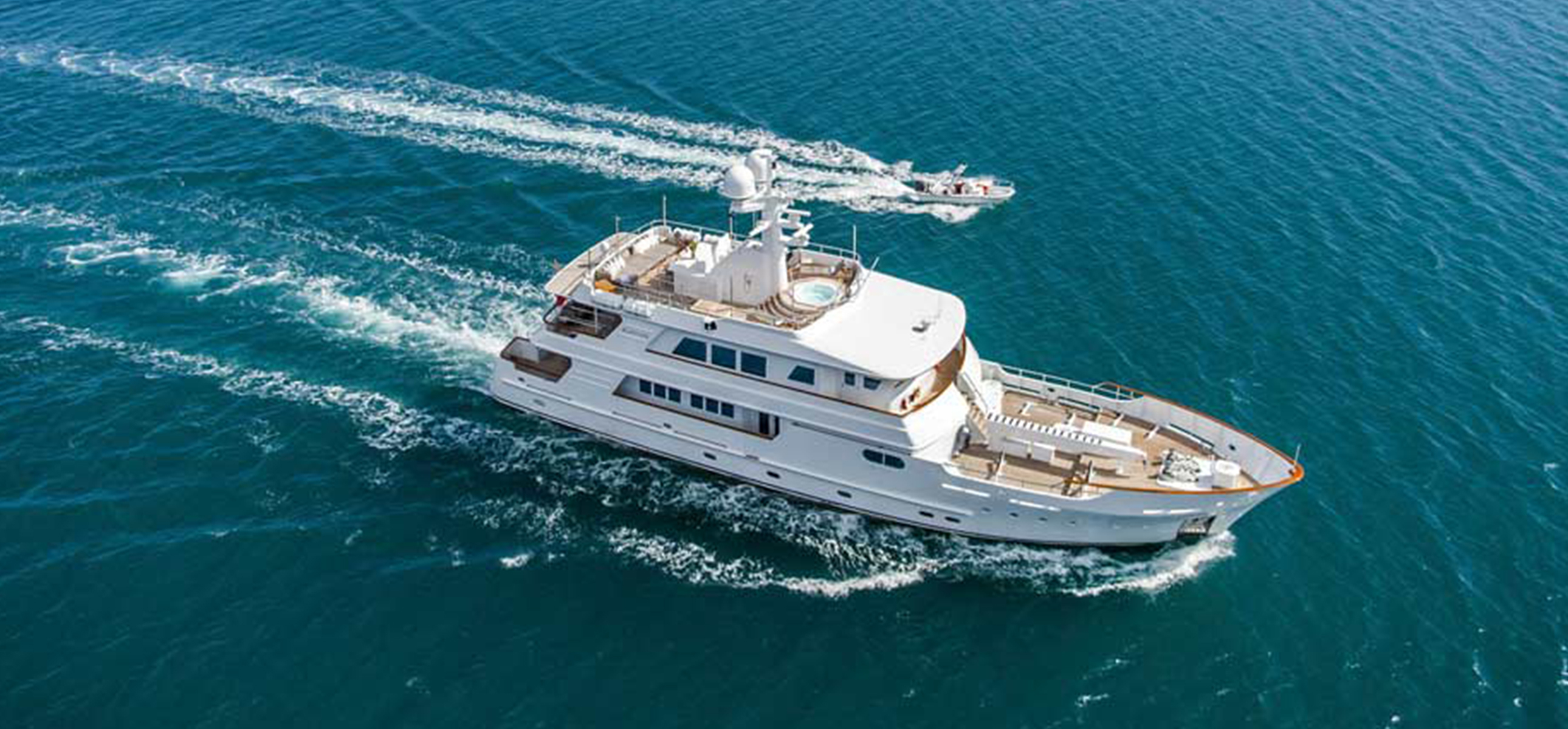 ---
Carbon offset yacht charter on Relentless
---
The relentless solar project has one simple vision: to provide XX of XX by XX. The 110.01ft /33.53m Kingship Expedition 110 expedition 'Relentless' yacht tours all over the world. The Guy family, at the heart of the Chedington estate, are passionate about utilising the opportunity enable (secluded?) communities to live comfortably and sustainably with solar energy.
Ut enim ad minim veniam, quis nostrud exercitation ullamco laboris nisi ut aliquip ex ea commodo consequat. Duis aute irure dolor in reprehenderit in voluptate velit esse cillum dolore eu fugiat nulla pariatur.