---
Understanding and Managing Our Environmental Legacy
---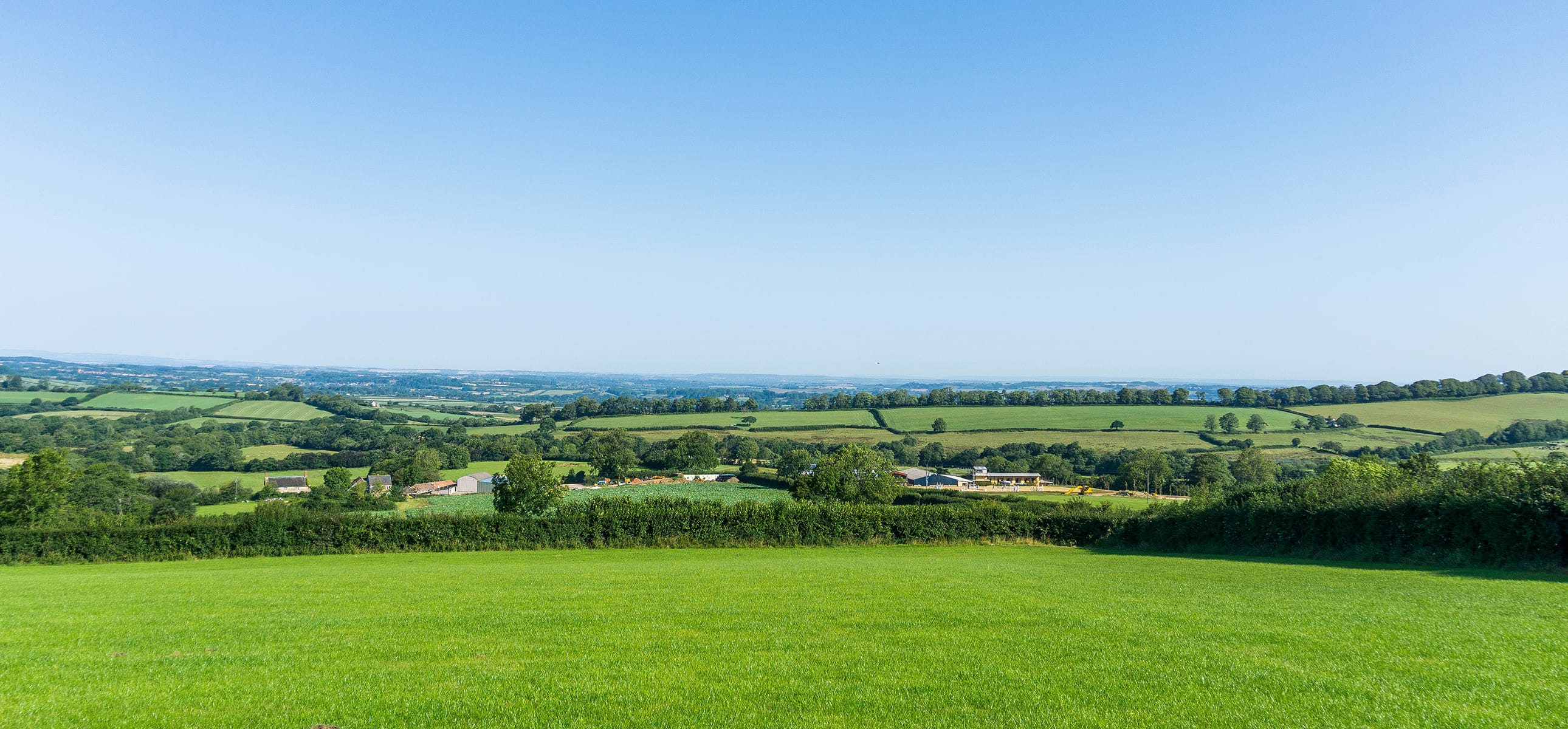 ---
The Chedington Court Estate aims to become carbon negative. This will be achieved with an active programme of measures combining the reduction of carbon output as well as a replenishing tree planting programme.
Decreasing Output
The Chedington Court Estate in Dorset is working towards operating entirely self sufficiency in regards to power and water. Old and new technologies work harmoniously for a common outcome across the Estate in Dorset.
Victorian designed ram pumps are still used to manage water within the valley, and a water wheel is soon to be installed to generate power from the natural source of local water. The source of the river Axe and the river Perrott originate on land from natural springs. This significant amount abundance of water is being harnessed with ram pumps and hydro power technology.
Complimenting these measures is an extensive use of up to date solar panels. Harnessing green energy with the use of batteries enables Chedington to be self-sufficient for power in the summer months.
Tree Planting Programme
With an acute awareness of the changing global climate, The Chedington Court Estate pledges to use specialised knowledge and technology to track and offset any carbon expenditure from its businesses. This will be primarily achieved via an extensive tree planting programme, here in Dorset. The ambitious project has been woven into some of the lifestyle opportunities available to guests of the estate, bringing it even more to the fore of people's awareness.
One tree absorbs approximately one tonne of carbon over its lifetime, making it a highly effective way of using natural assets to offset carbon and benefit the land. Trees also provide a wonderfully rich habitat for all sorts of wildlife, improving biodiversity in the local area.
Over 74 thousand trees have already been planted across the estate. Tree coverage across the local part of Dorset land has been reduced to around 6% over the last few hundred years. One of the main goals of the estate is to bring this back up to 20%, restoring tree coverage to ensure a thriving ecosystem for generations to come. Regular ecology, arboriculture, and land surveys take place to monitor development of this project.
---