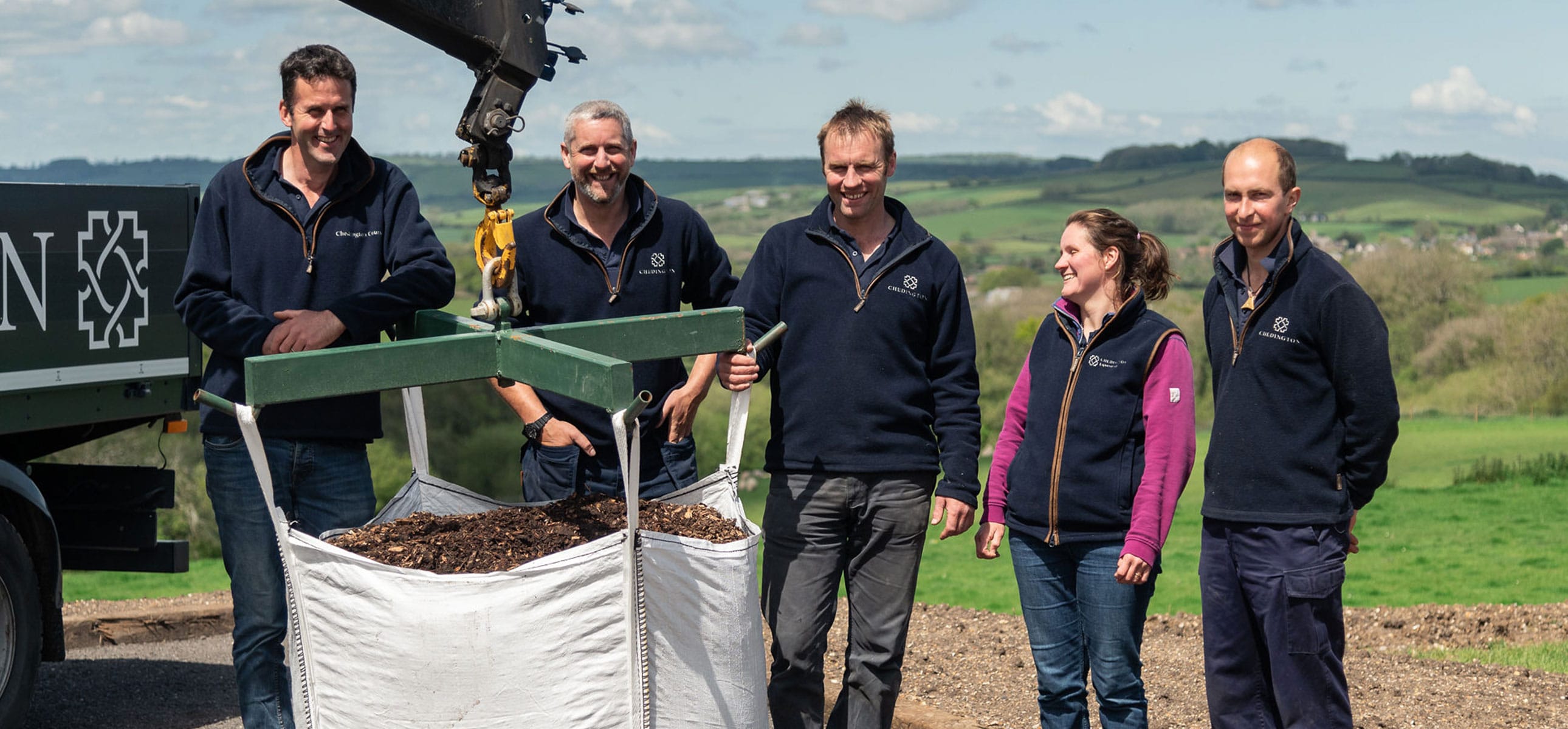 ---
Chedington Compost produces high quality compost products. As part of a thriving estate here is North Dorset, the compost production fits into a strong cycle of agricultural activity including sheep farming and equestrian care.
---
The compost undergoes a high temperature aerobic composting process to de-odorise and sterilise the material. It is then left to stabilise and mature before it is blended with the locally-sources materials that make up the different products. This process takes several weeks. The woodchip that is blended to produce mulch is obtained from local tree surgeons.
---
Chedington Compost delivers straight to you all over the South West. Our knowledgeable team are always happy to help you if you have any questions about the products or what will best fit your needs.
---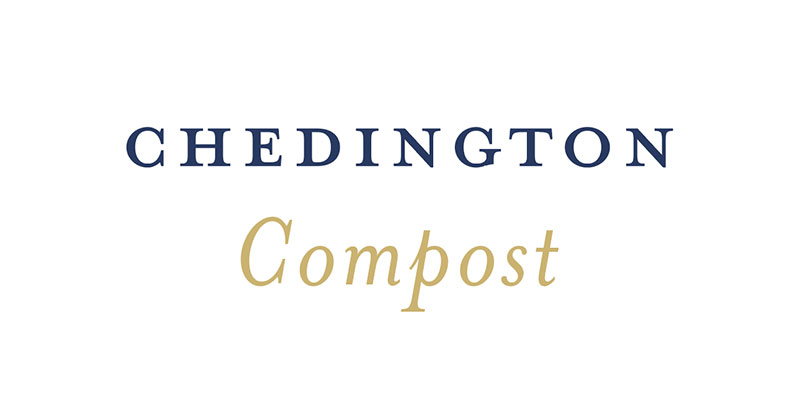 ---