---
The home of elite equestrianism
---
Chedington Equestrian has been conscientiously designed with functionality in mind, creating an enjoyable experience for horses, riders and their whole team.

---
Chedington Equestrian is spread across over 100 acres of beautiful Dorset farmland. The site can accommodate up to 90 horses in a range of newly built stables, designed in small blocks cleverly allocated across the site to keep that intimate feel. Horses benefit from the ample grass turn out and the quality haylage made onsite. Stables are monitored by 24 hour security cameras for extra peace of mind.
Rehabilitation, conditioning and therapy needs of the horses are also covered, with designated rubberised trot up strips for assessment, aqua treadmill and vita floor and sand turn out pens.
The yard is staffed by a passionate and knowledgeable team, ensuring your visit is managed with the upmost care.
The site is laid out with level access and ample open space, making arrival and use of the facilities easy and stress-free.

---
---
Chedington Equestrian boasts an enviable range of elite training facilities.
Multiple arenas including ebb and flow jumping arena with full set of competition jumps, dressage arena with mirrors and letters, large indoor school, indoor lunge pen and grass dressage and jump arenas.
A large XC schooling field catering for BE Novice through to Advanced with a large array of different obstacles and movable lines, jumps fitted with MIM clips, surfaced take off and landing points and surfaced warm up arena.
For cross training and fitness the yard has an uphill grass gallop, ample off-road hacking and multiple inclining treadmills.
---
---
The riders, trainers, owners and support staff are all provided for as well. The site boasts an elevated function room overlooking the arenas. The elegant space at the heart of the yard is ideal as a boardroom set-up for formal meetings as well as a comfortable space for functions and events.
For the human athletes we have onsite health fitness professionals, a gym, sauna and indoor pool so the riders can keep in top condition as well as the horses.
There are many onsite and local accommodation options available for visiting guests.
---
Featured Equestrian Services
---
---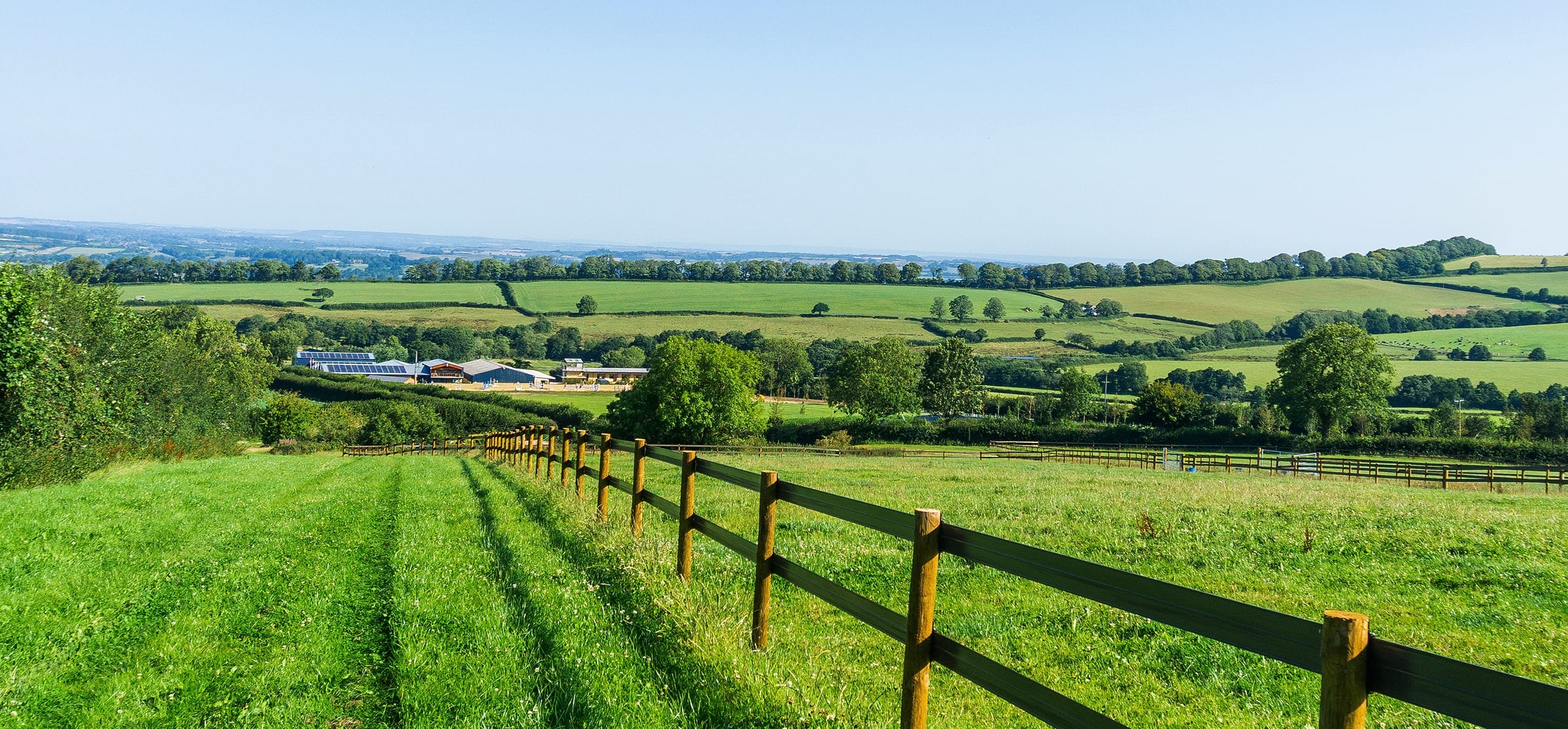 ---
"The whole venue at Chedington Equestrian is a huge credit to everyone involved in its design - A state of the art facility offering perfect training conditions."
~ Andrew Hoy, 8 time Olympian
---

---