---
We are proud to have restored several traditional buildings across the estate, reviving them with a new lease of life. We're keen to preserve the heritage of the estate, bring new visitors to this beautiful area and create a thriving future for rural Dorset.
---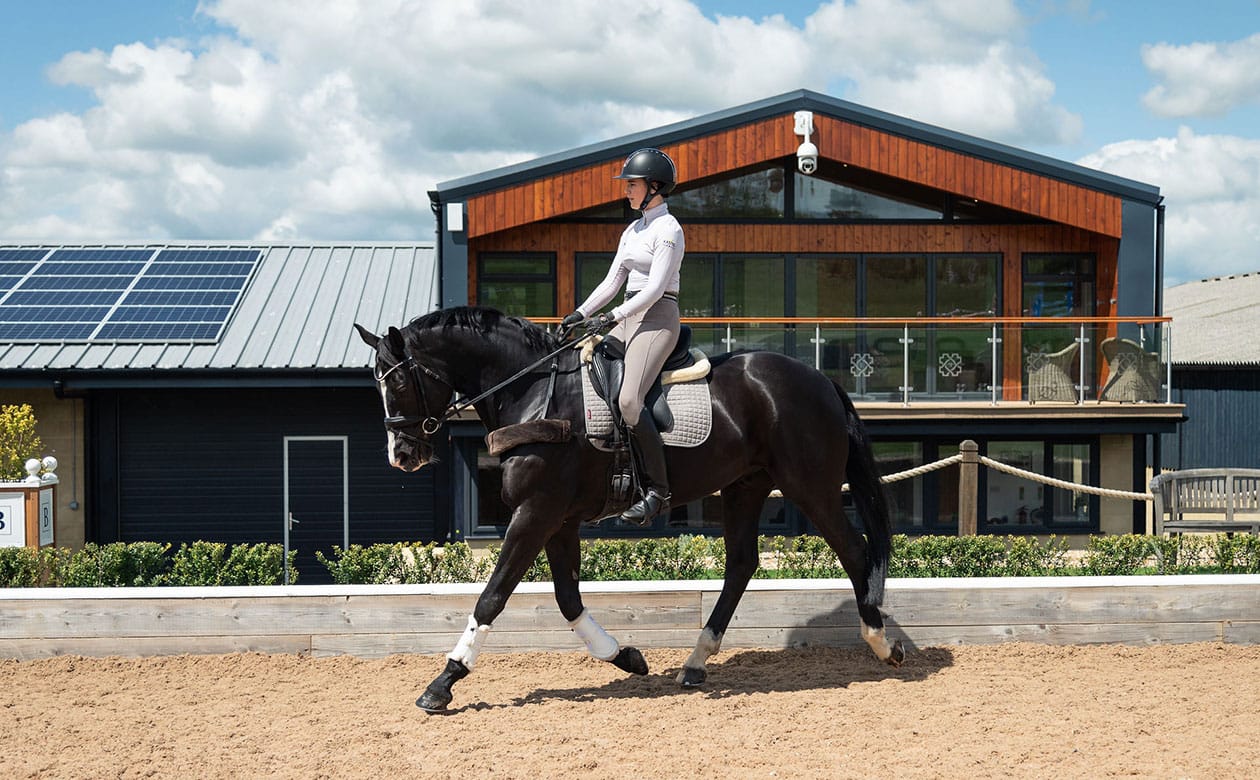 ---
---
Lower Chapel Marsh Farm was a dilapidated farm which is situated in a stunning location amongst the hills of upland Dorset. Dr & Mrs Guy knew it had huge potential for something special. With investment and meticulous design it has been transformed into an elite equestrian training centre.
---
---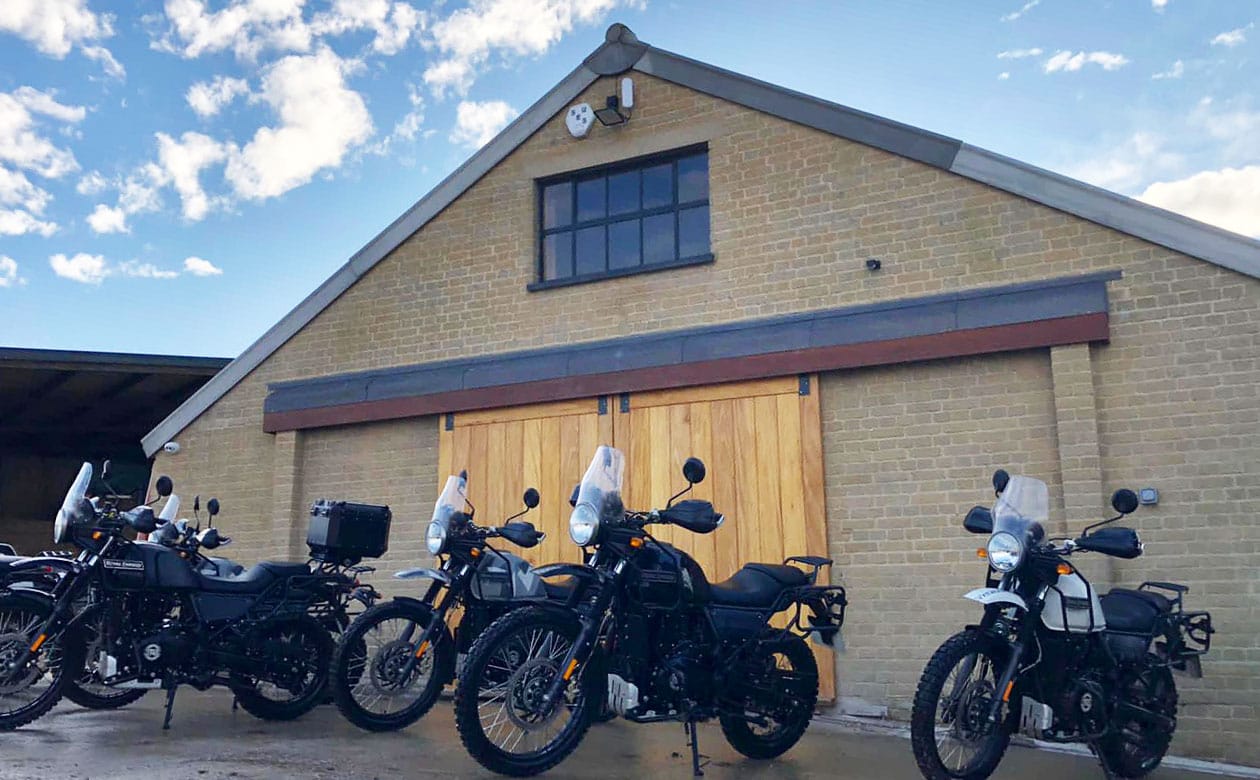 ---
---
Chapel Marsh Farm is being developed into a hub of motorcycling training, engineering and experiences. This spacious farm is currently home to the headquarters of Superior Motorcycle Experiences where guests are invited to the dedicated bike barn to start their Dorset adventures. The facilities will also include an off-road training field, bunk room accommodation, conference room, workshop home to Classic Corsa as well as further farmhouse-style guest accommodation.
---
---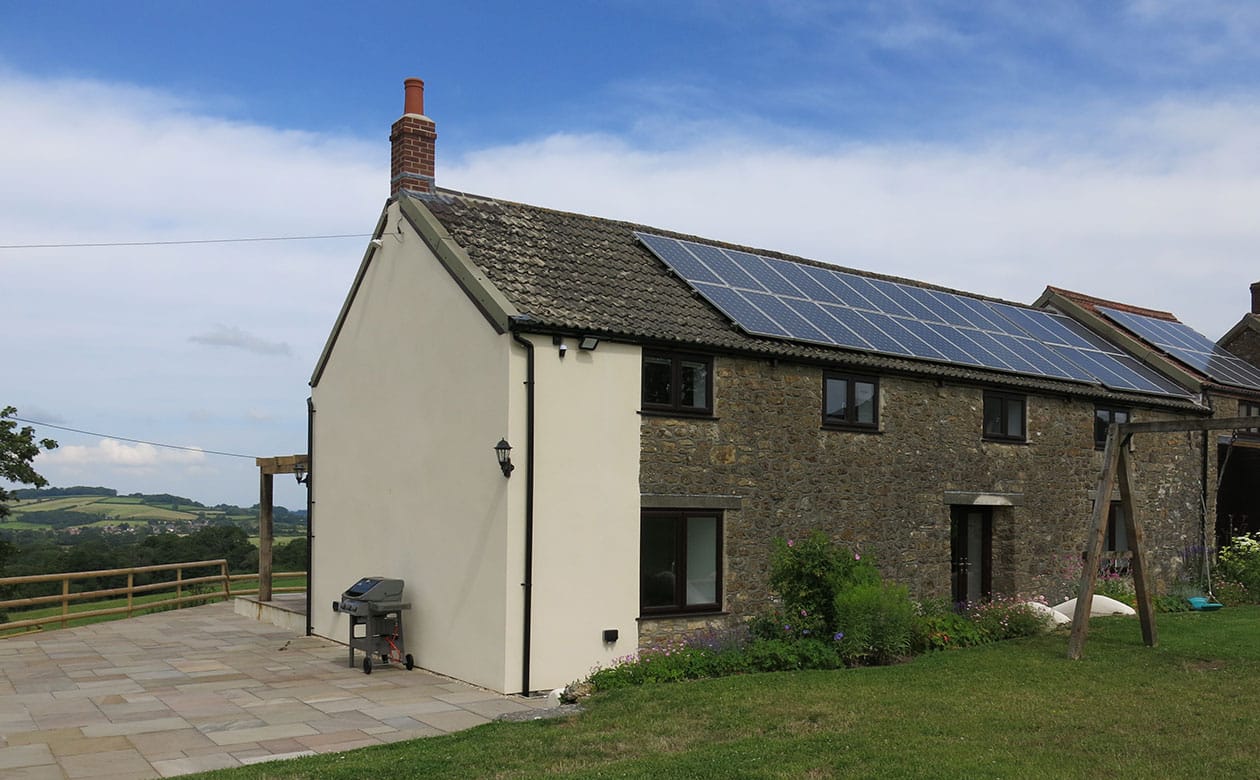 ---
---
The newest addition to the Chedington Estate is North Buckham Farm. This busy farm is home to both Chedington Compost as well as a very busy shepherd and his flock of sheep. Set atop a hill, guests can enjoy unrivalled views and stay right in the heart of rural Dorset, amongst the sheep on a working farm. The team have done an excellent job renovating the traditional 5 bedroom Farmhouse into a luxurious guest accommodation. The farm is also home to two traditional shepherd's huts for those seeking a very authentic experience.
---
---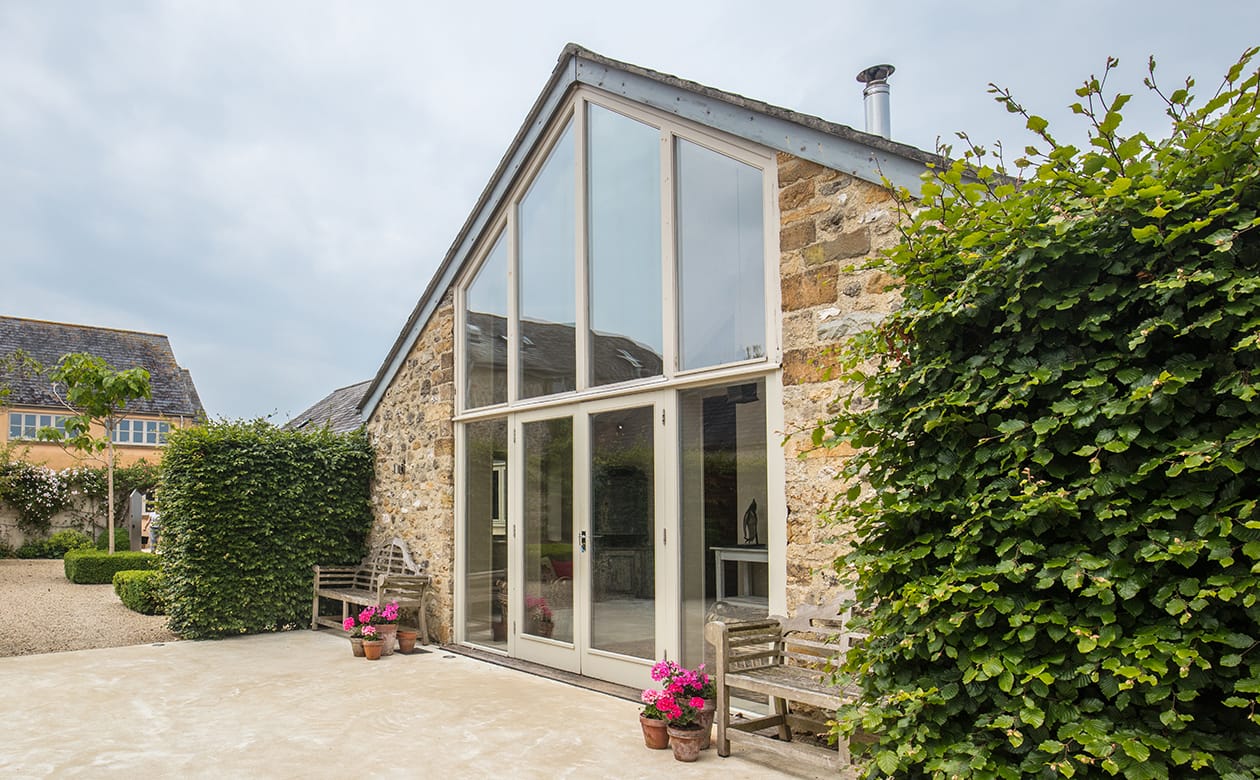 ---
---
Axnoller Farm is the home of Chedington Weddings. The team have created a large and versatile space both inside and out, perfect for hosting weddings, parties and events. The farm is also home to two luxurious five-bedroom guests houses, including a swimming pool, gym and leisure facilities as well as ample social spaces. This once rural farmland has been transformed to an exquisite, secluded space for celebrations.
---
---