 The ultimate off-road experience
---
Based at the heart of the Chedington Estate, near Beaminster, Dorset will be the Lower Chapel Marsh Farm off-road bike experience. Currently in development, this site will host everything you need for the ultimate off-road experience in one dedicated facility. Within the private land, there will be extensive and varied off-road terrain for guests to explore. The knowledgeable instructors will work with you to guide you through the skills and approach to enhance your off-road skills. With stylish bike storage and overhead accommodation, everything you need for a focused, enjoyable and relaxed off-road motorcycle riding experience is on-site.
Miles of dedicated riding terrain
---
Set within acres of off-road terrain, Lower Chapel Marsh Farm is soon to become a private and secluded facility allowing visitors the luxury of not having to negotiate busy road traffic, but instead focus purely on the off-road riding experience. The varied land offers areas suited to every skill level and interest and will include track, gravel, mud, skill areas, open land and narrow by-ways.
---
Led by trained motorcycle instructors, the experiences on offer cater to any level of rider looking to explore off-road motorcycling. From beginner to experienced adventurer, there will be ample terrain on-site to entertain any two-wheeled enthusiast. Knowledgeable leaders ensure that guests are not only in safe hands, but also that they will get focused and expert tuition.
---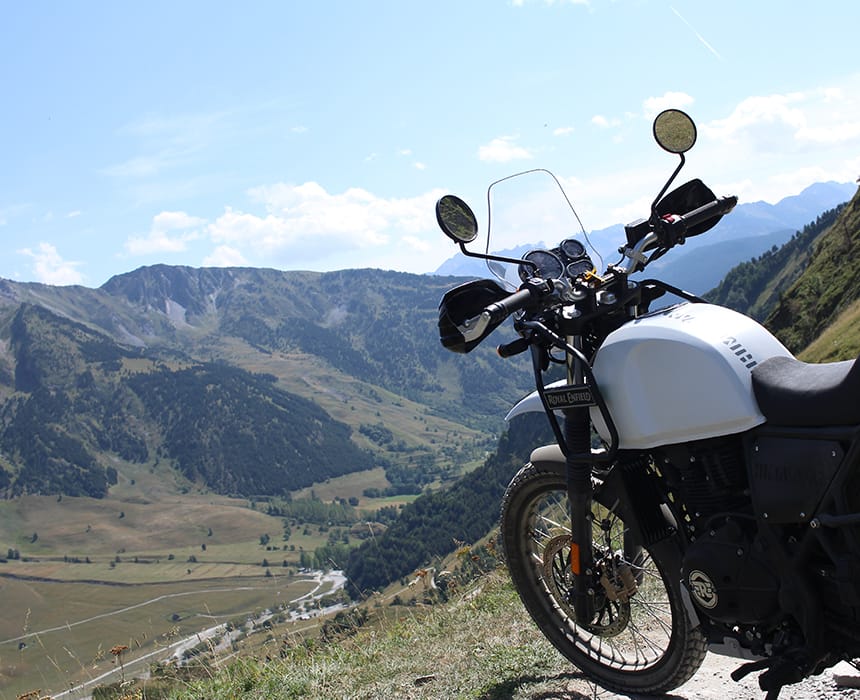 ---
with SUPERIOR MOTORCYCLES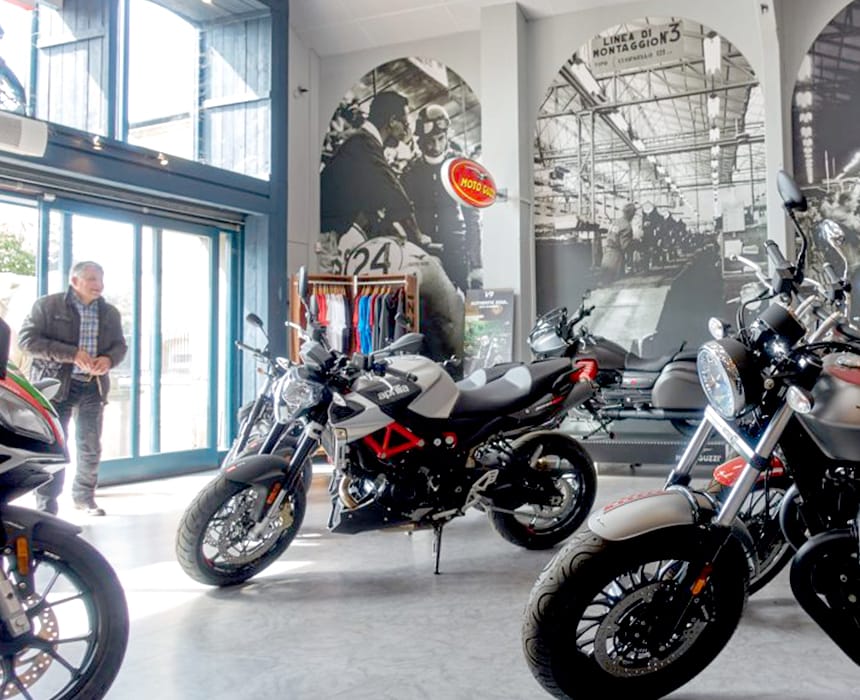 ---