Dr Geoffrey Guy and his wife Kate have always had a keen interest in backing emerging British sporting talent and have done so for shooters and fencers via their charitable foundation The Guy Foundation in the past.
However, at the recent Chedington Bicton 4* equestrian event in June 2021, Dr Guy met the winner of the under 25 class: Bubby Upton. Enthused by her talent he offered to support her ambitious sporting career more personally via The Chedington Court Estate, his enterprising corner of Dorset which has been home to him and his family since 2016.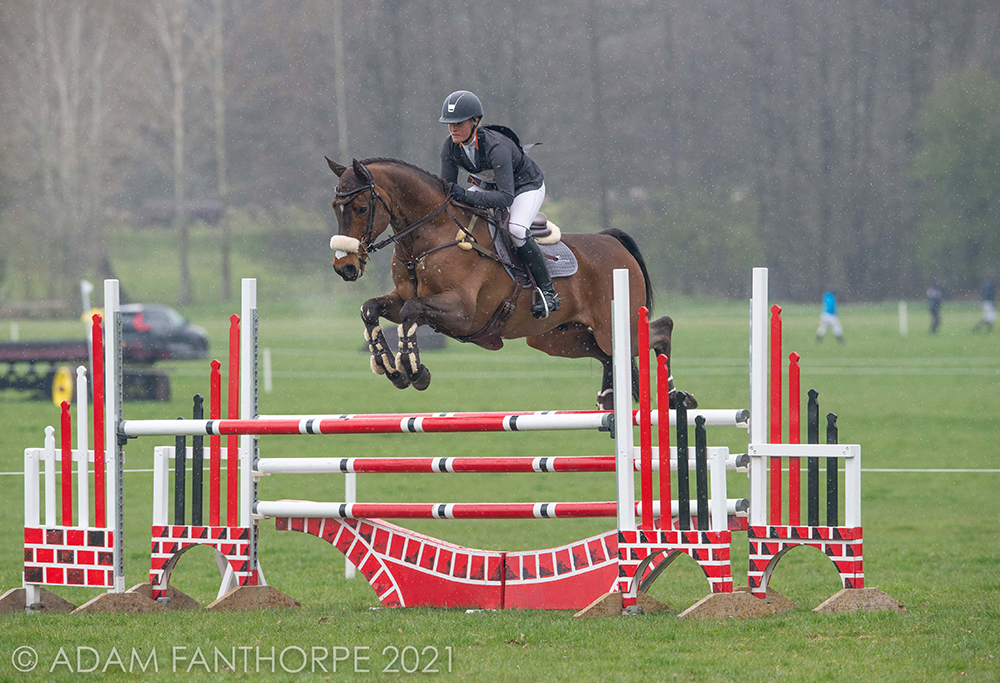 At 22, Bubby already has an impressive back catalogue of achievements under her belt including a silver win at the European Championships in 2014, becoming Junior European Champion in 2017, and of course her first 4* win at the Bicton International Horse Trials earlier this year.
It is nothing short of miraculous that Bubby is back in the saddle merely weeks after sustaining a spinal break injury earlier this summer. It is credit to her mentality that she went from not being able to stand to winning a 4* short competition at Little Downham just two months later. Bubby says of her recovery:
''I have made a pretty miraculous recovery to be honest and I feel extremely lucky that the injuries I sustained I was able to recover from through a lot of rehab and a very strong mindset. It wouldn't have been possible without the specialists around me at the Injured Jockeys Fund in Newmarket and my amazing family and friends who have always supported me, even if they did think I was bonkers a lot of the time in my mission to get back in the saddle as quickly as I did.'
Equestrian sport is in Bubby's blood as she explains 'For as long as I can remember riding has been a huge part of my life and I think I was practically riding as soon as I could walk!' and it is this enate passion and talent combined with a strong drive for success that Dr Guy is so pleased to support.
Dr Guy says 'Kate and I are delighted to welcome Bubby alongside Chris Burton and Alex Kennedy to ride under our family colours at Chedington Equestrian. We are keen to support young British talent in both eventing and show jumping, an interest shared with our daughter Ellie Guy. We are full of admiration for the dedication, expertise and, at times, sheer courage of our riders.
We and Ellie look forward to building on this collaboration with Bubby and wish her every success with the next steps of her career.'
With a world class equestrian training facility on The Chedington Court Estate, and a supportive team behind her, Bubby will be able to elevate her career to the next level. She comments on the Chedington Equestrian facilities in Dorset 'The first time I drove into Chedington my jaw dropped to the floor. It is just incredible and what the whole team at Chedington have created is a complete masterpiece.'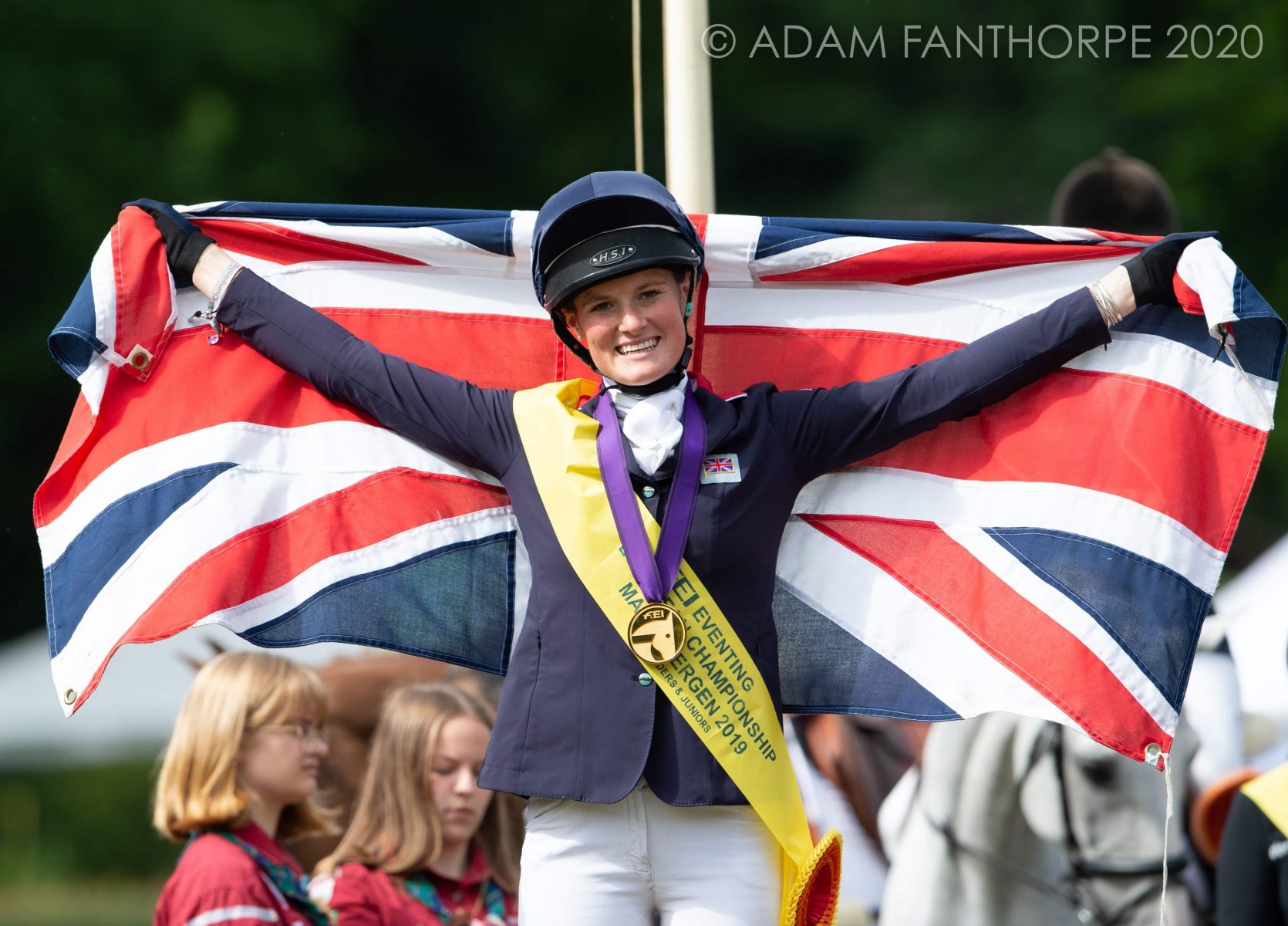 Bubby is excited about how this support will turn her career dreams into a reality: 'I can't really put into words what the support from Chedington Equestrian means to be honest. I feel so unbelievably lucky and honoured to have been given this opportunity and am beyond grateful to Geoffrey and Kate for believing in me. To be able to set up my eventing business when I leave University next year with the support of Chedington alongside me is just something that dreams are made of and I am just so excited to see what the future holds. I am an extremely driven and competitive person with huge ambitions for the future, but with the support of Chedington, what were just dreams can now hopefully be made into a reality.'
Dr Guy and the Chedington team look forward to welcoming Bubby to the team and supporting her development as she looks ambitiously to the upcoming 5* event in Pau at the end of October.