Farming on The Chedington Court Estate
---
Utilising the land to maintain local agricultural traditions and support rural industry.
---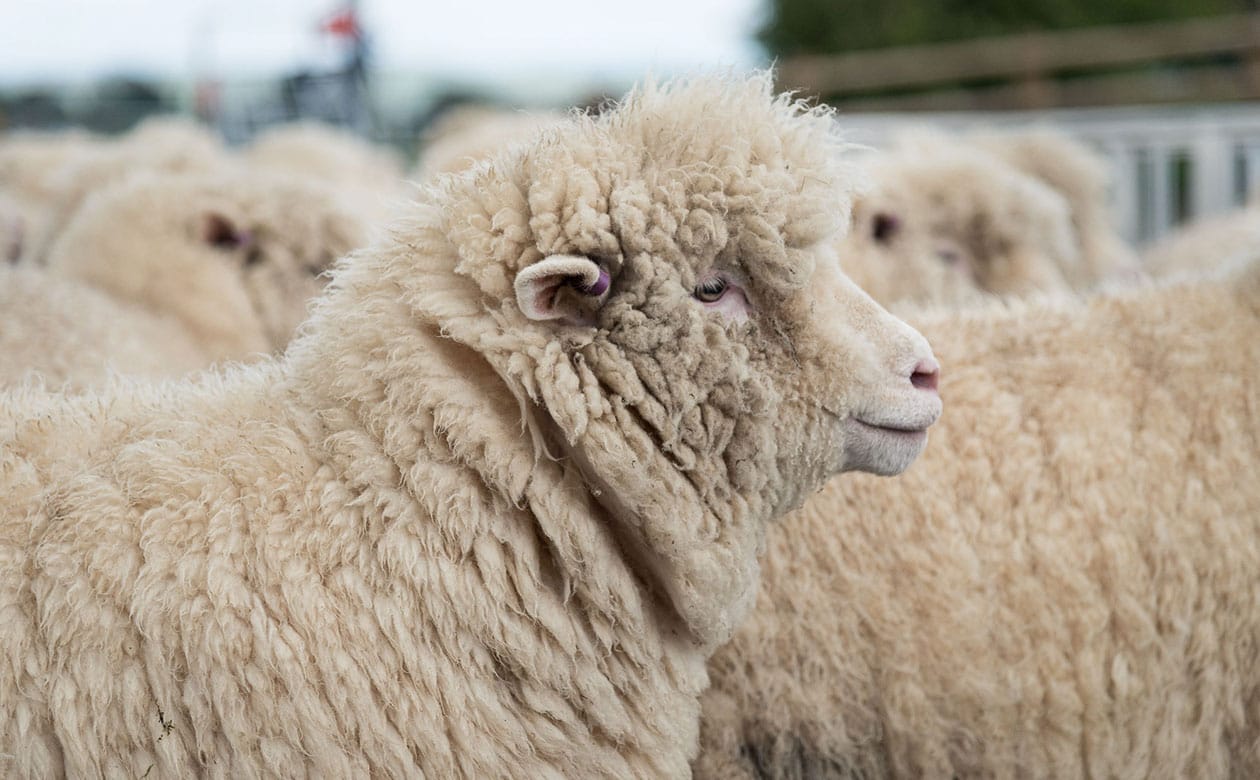 ---
---
Farming traditional Dorset breeds of sheep including the adaptable Dorset Poll, the much-loved hardy Clun Forest as well as the endangered Dorset Horn breeds.
---
---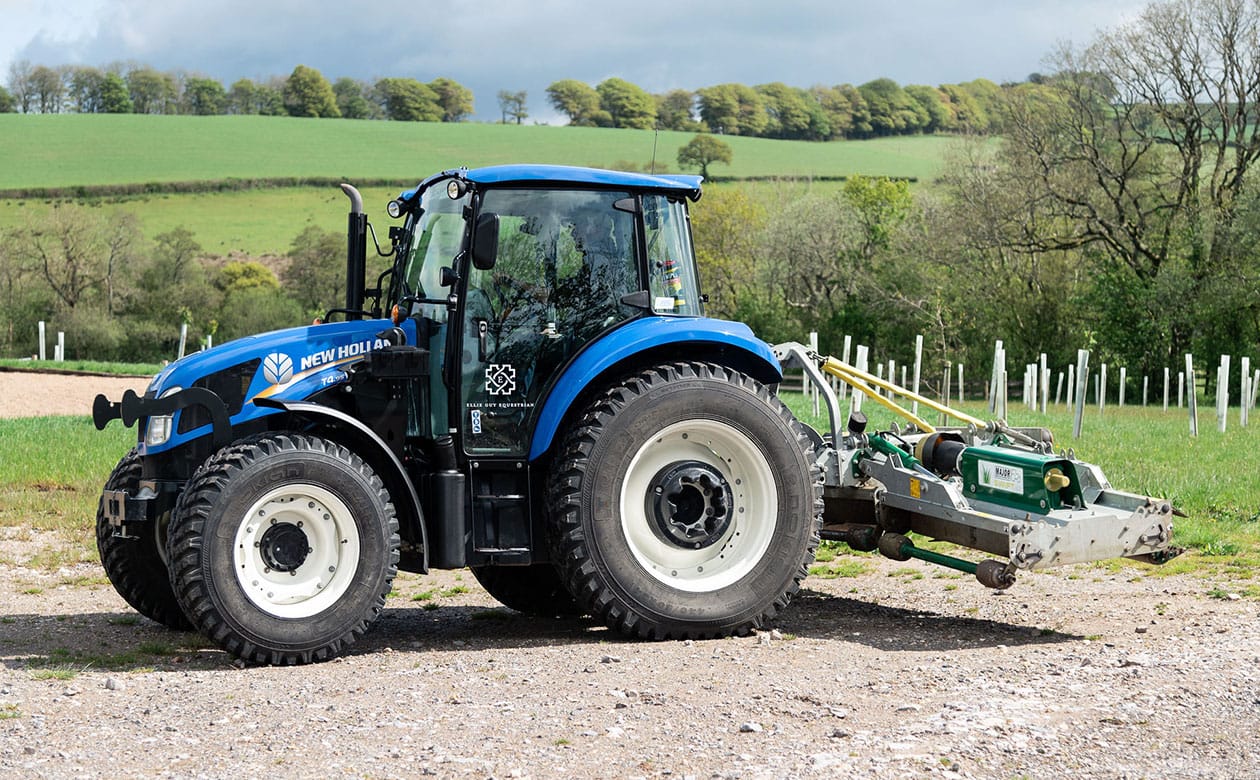 ---
---
The land management team look after more than 550 acres of land across the estate. The use of the land varies greatly including private gardens, equestrian jumping courses, tree planting areas, animal grazing fields, and areas of arable farming.
---
---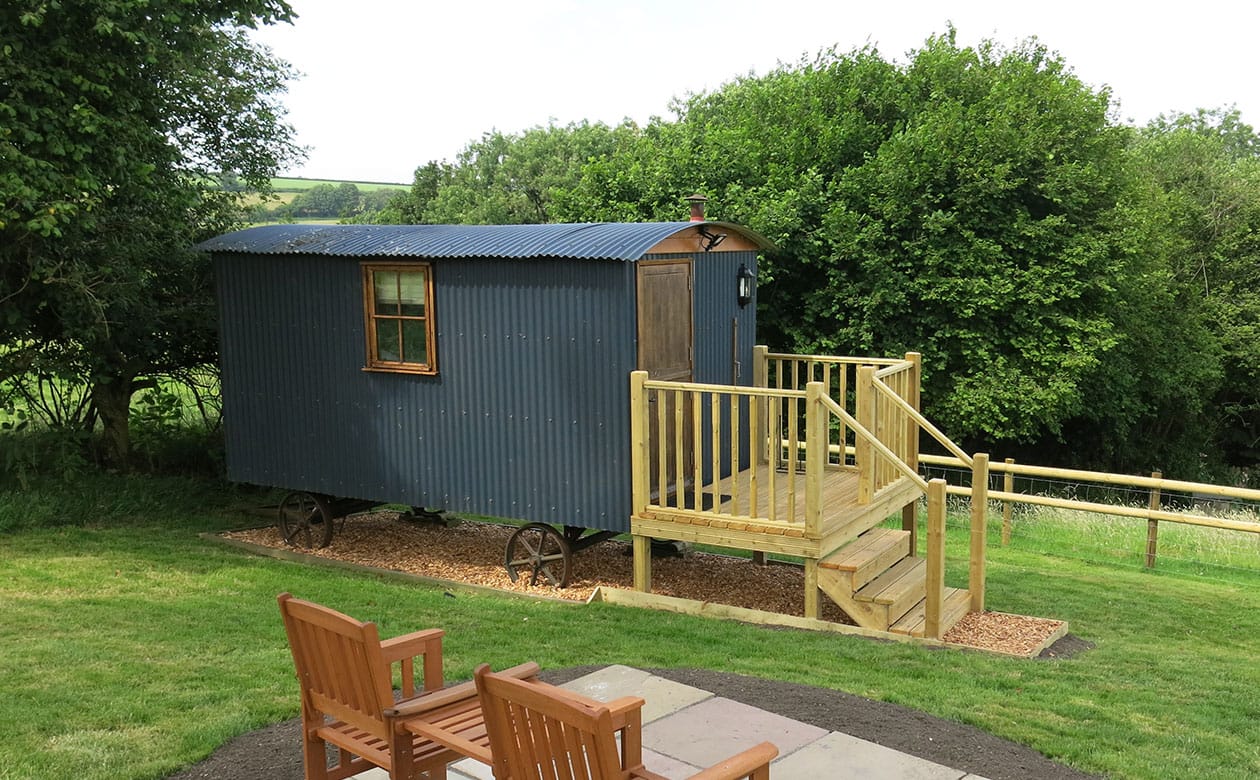 ---
Traditional Farmhouse & Shepherd's Huts
---
Stay in traditional rural accommodation in the heart of Dorset. Surround yourself with a restorative mix of countryside surroundings and luxurious home-comforts in either a 5-bed farmhouse or a traditional shepherd's hut.
---
---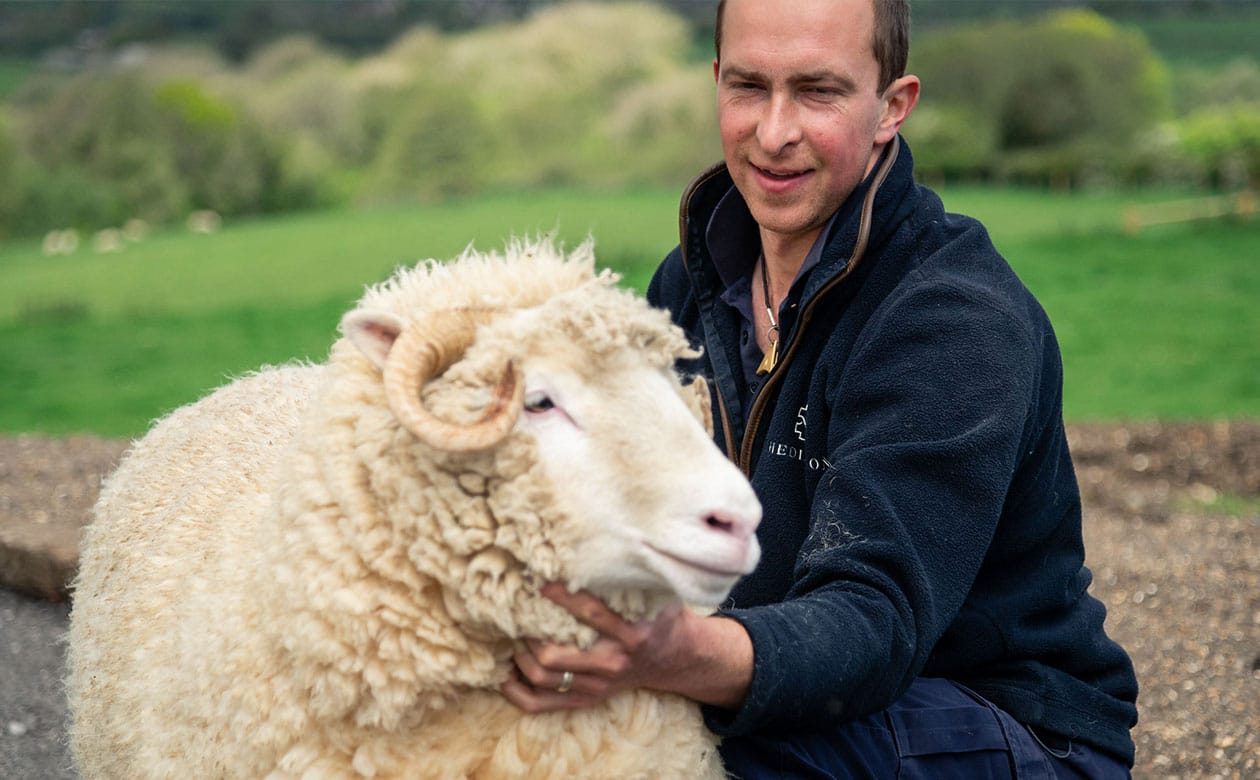 ---
Life as a full-time shepherd
on THE CHEDINGTON COURT ESTATE
---
Our shepherd Marcus has got his hands full managing multiple breeds of sheep. Read all about the work he's doing to grow and manage the flock here on the estate.
---
---