Chedington Health & Well-Being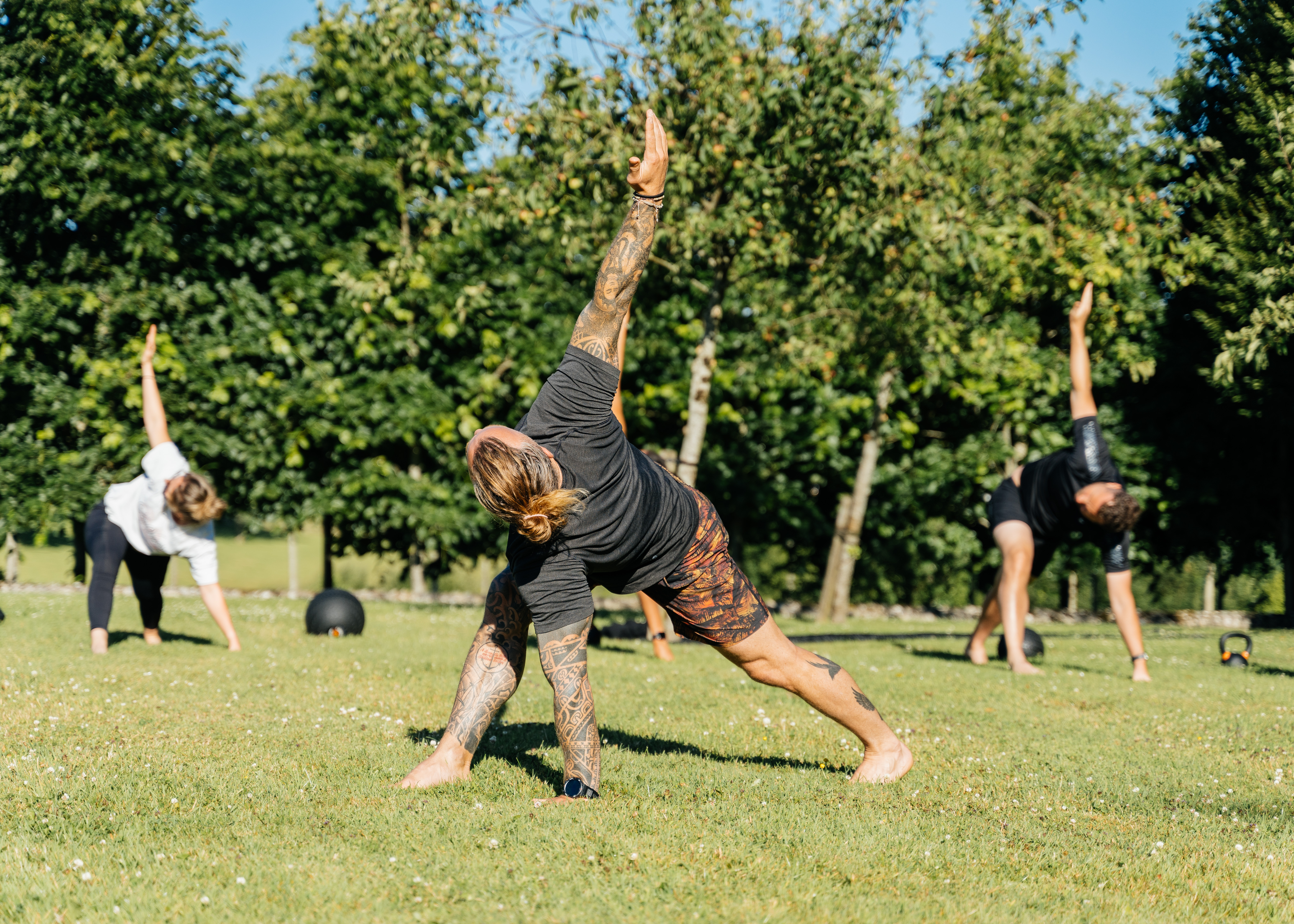 ---
---
Our wellness retreats provide the perfect escape for individuals seeking relaxation, rejuvenation, and personal growth. Whether you're looking to unplug and disconnect from the stresses of everyday life, or seeking to deepen your mindfulness practice, our retreats offer a wide range of activities and services to help you achieve your goals. From yoga and meditation to hiking and massage, our experienced instructors and practitioners will guide you through a transformative experience that leaves you feeling refreshed, centered, and energized. Join us for a wellness retreat and discover a new level of health and wellbeing.
---
---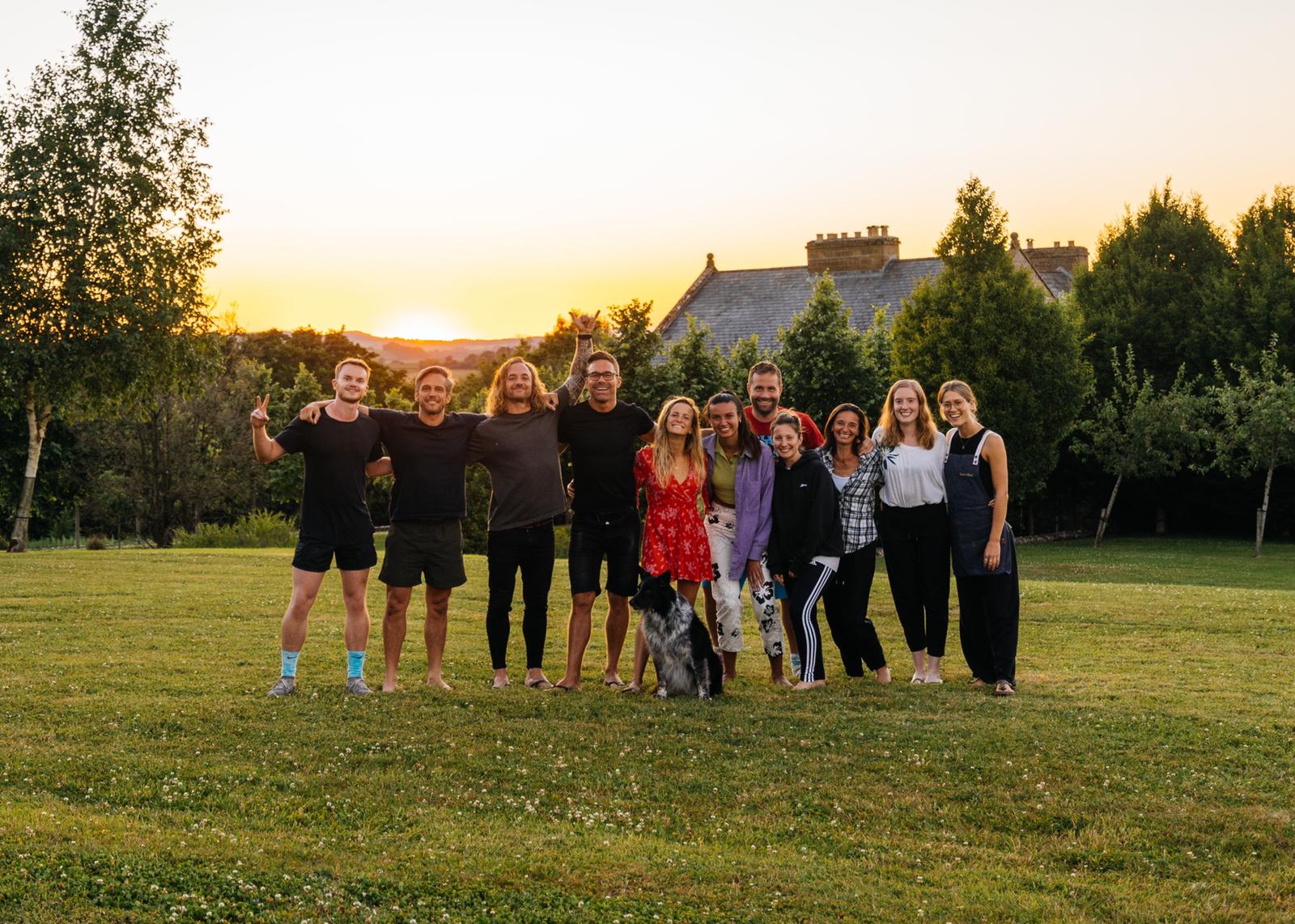 ---
Host Your Own Event With Us
---
Are you looking for a unique and inspiring location to host your next retreat or event? Look no further than partnering with us to create a memorable experience for your guests. Our team of experienced professionals will work with you to create a customized program that suits the needs and goals of your organization, whether it's a yoga retreat, team-building event, or personal development workshop. Our beautiful venues offer breathtaking views, serene environments, and comfortable accommodations to make your event a truly unforgettable experience. We offer a range of amenities and services to help you execute your event seamlessly, leaving you free to focus on delivering an exceptional experience to your attendees. Partner with us and create a retreat or event that exceeds your expectations.
---
---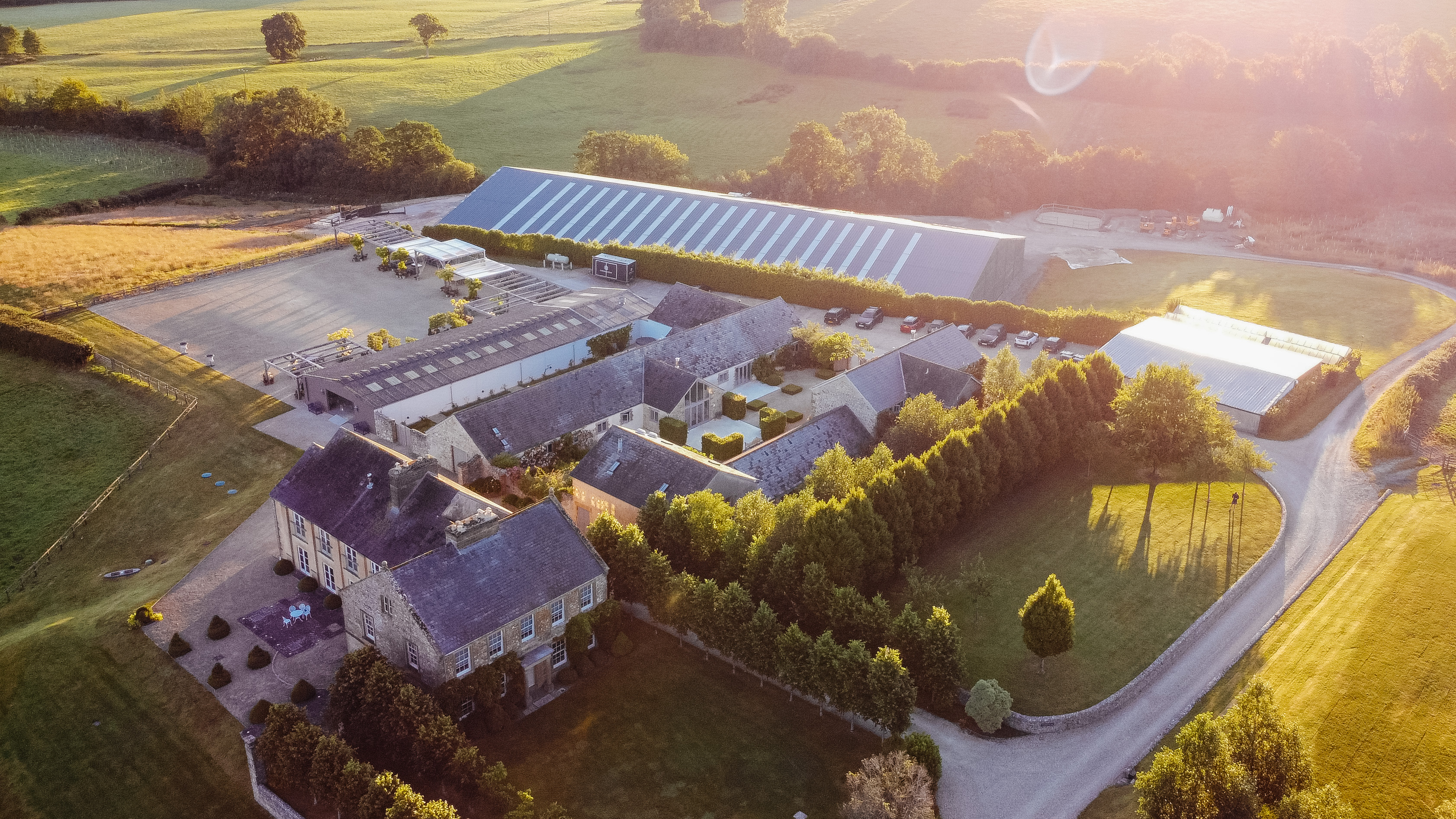 ---
---
Our corporate wellbeing experiences are designed to promote the health and happiness of your employees, which in turn can improve productivity, reduce absenteeism, and boost overall company morale. Our team of experienced professionals will work with you to create a customized program tailored to the specific needs and goals of your organization. From on-site yoga and meditation sessions to stress management workshops and nutrition counseling, our wellbeing experiences are designed to help your employees thrive both personally and professionally. Invest in the wellbeing of your team and watch as they flourish and succeed.
---
---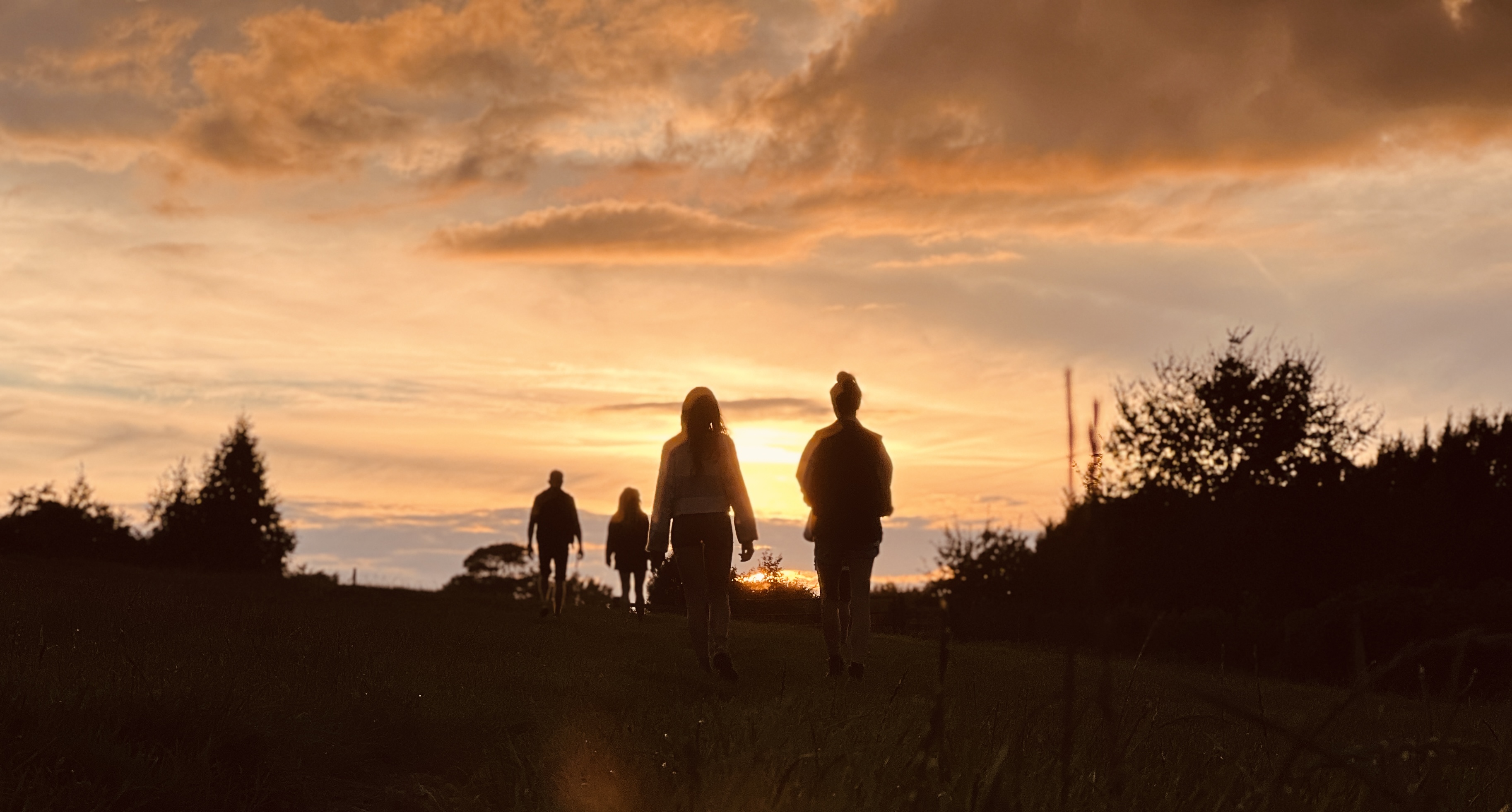 ---
Training & Wellbeing Experiences
---
Joining one of our training and wellbeing experiences is the perfect opportunity for you to invest in yourself and take your personal and professional development to the next level. Our team of experienced professionals will provide you with the tools and knowledge you need to improve your physical, mental, and emotional wellbeing. From mindfulness and stress management training to nutrition and fitness coaching, our programs are designed to help you develop new skills and strategies to overcome challenges and achieve your goals. Our supportive community of like-minded individuals provides a safe and encouraging environment to learn, grow, and connect with others. Join us and take the first step towards becoming the best version of yourself.
---
---
---
Chedington Health & Well-Being Enquiries