---
Corporate & Private Events
---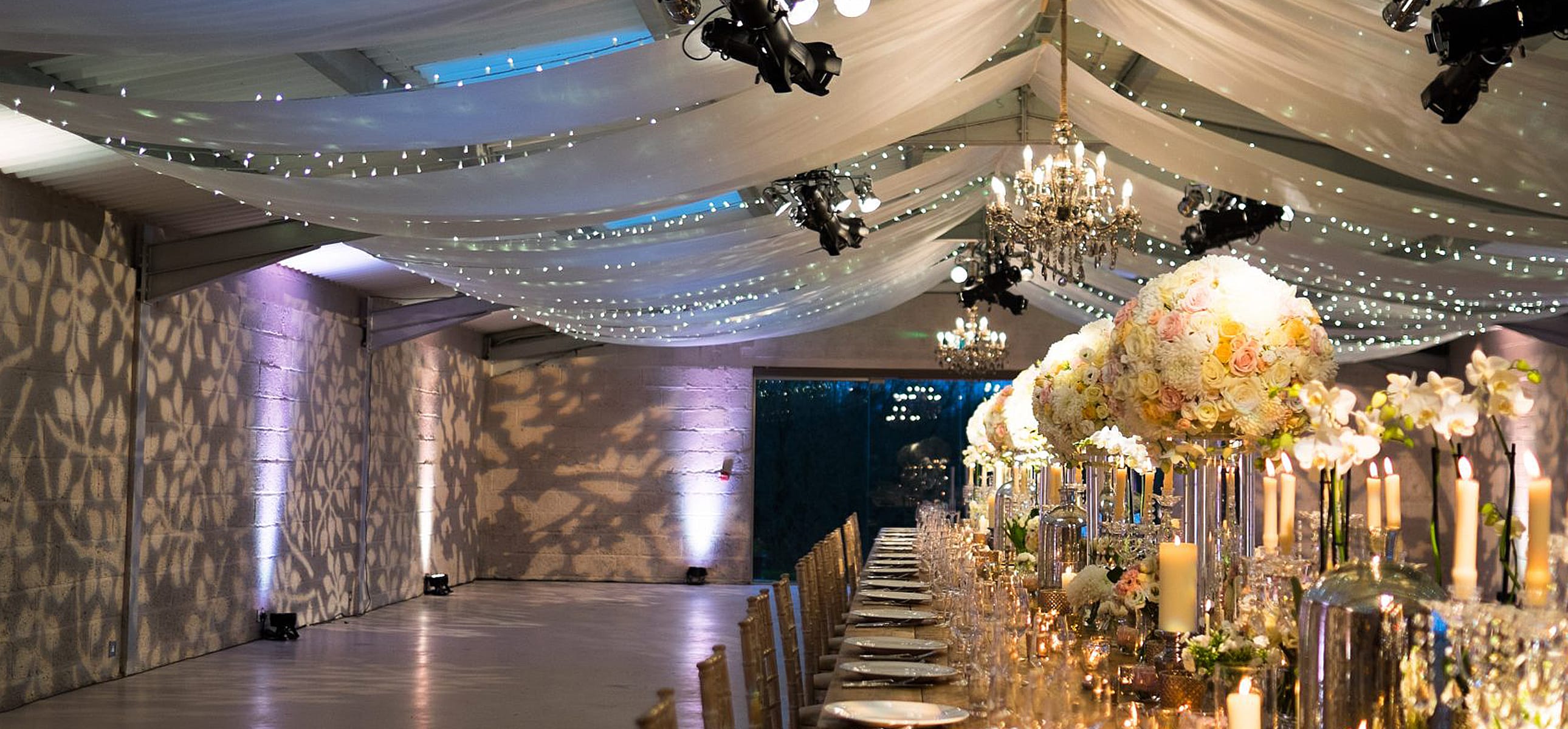 ---
The passionate and knowledgeable team at Chedington are on hand to help you create your ideal bespoke event. They will work with you to provide everything you need, cater to your personalised requests, and make your vision a reality. From the ideas stage, through to executing a smoothly run event, the team will look after all the details that will make your event stress free and memorable.
---
---
With ample space and a variety of facilities, Chedington can cater to all sorts of events such as private parties and celebrations, corporate meetings and away days or launch events.
At Chedington Grange you will find accommodation for up to 34 people, an indoor party barn, spacious outside area, bar & kitchen, wifi connection, and much more.
---
---
Beautiful location, isolated and uninterrupted. The space is an ideal getaway with a focused retreat feel, meaning focused corporate events and totally private parties and celebrations.
---