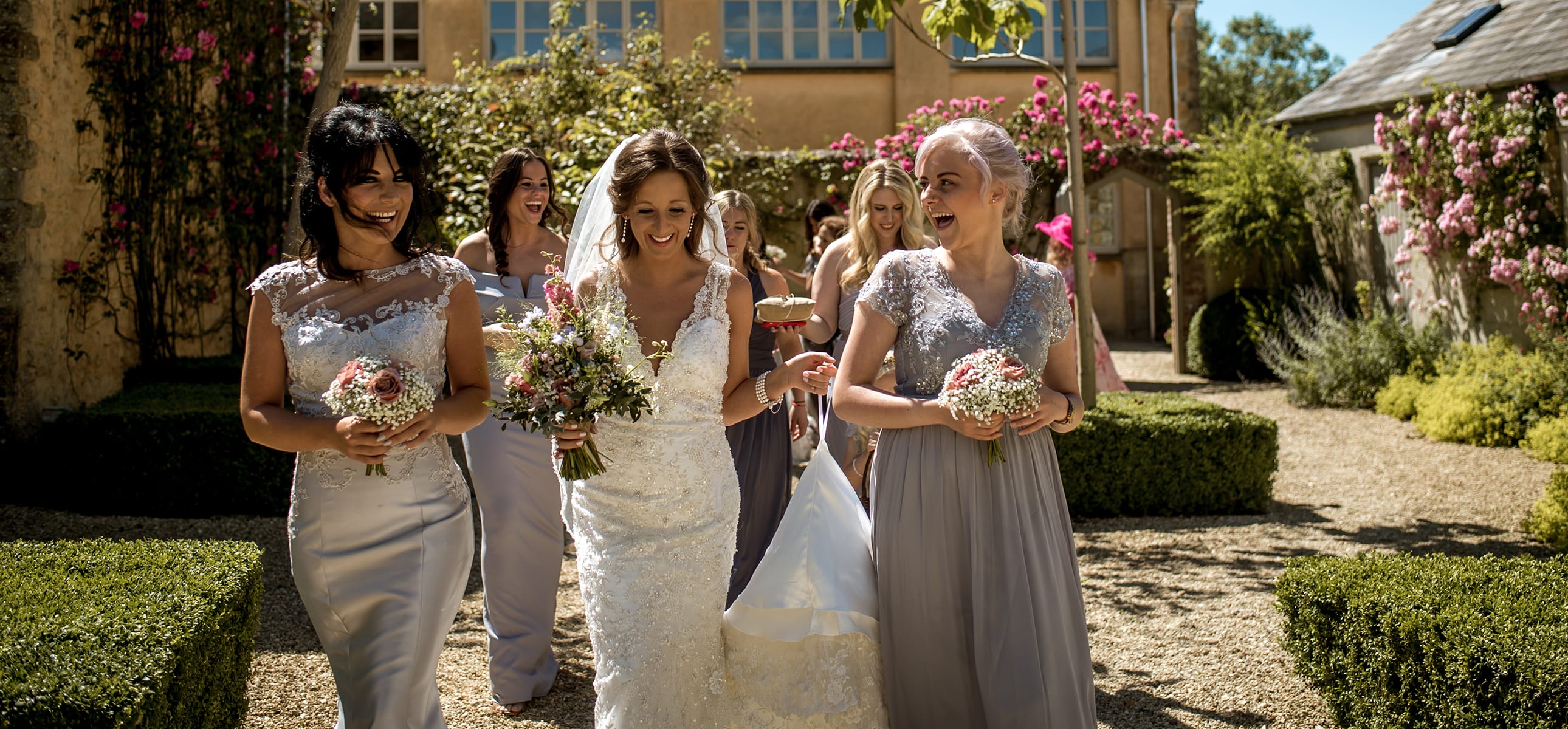 ---
'
Our wedding was, to put it simply, a fairytale.

'
---
With a weekend long stay there are plenty of opportunities to spend time with all your closest friends and family during such a special event. We recognise that every couple is different and will have a unique vision for how they want their weekend to run, so our biggest priority is ensuring that you are provided with plenty of choices to mould your plans.
---
You will arrive on Friday afternoon ready to check in to the luxurious accommodation and greet your guests. Our team is always on hand to help everyone get settled and, although the houses are self-catered, we can also provide catering for a simple evening meal which you can enjoy without any of the stress of cooking.
---

---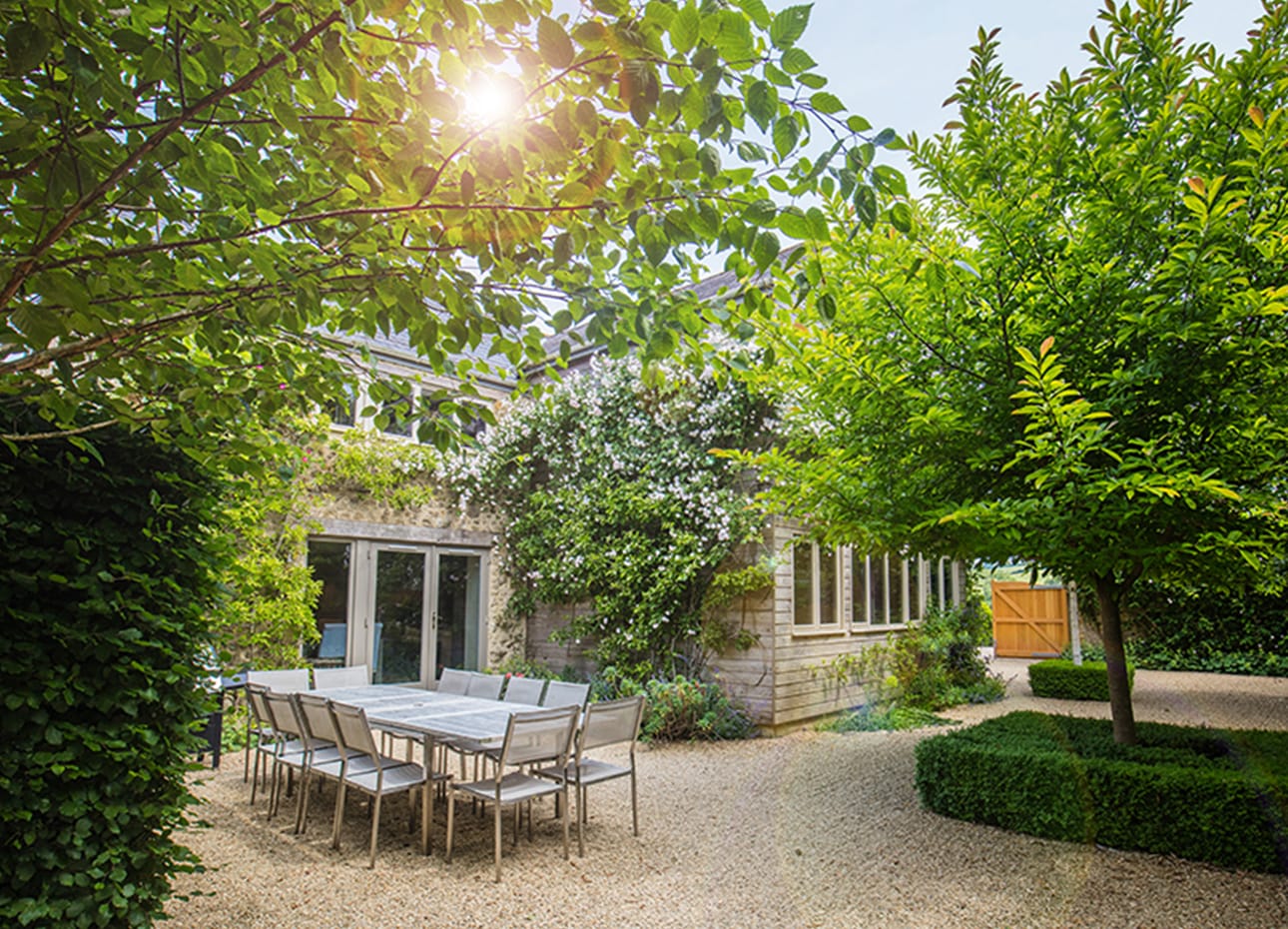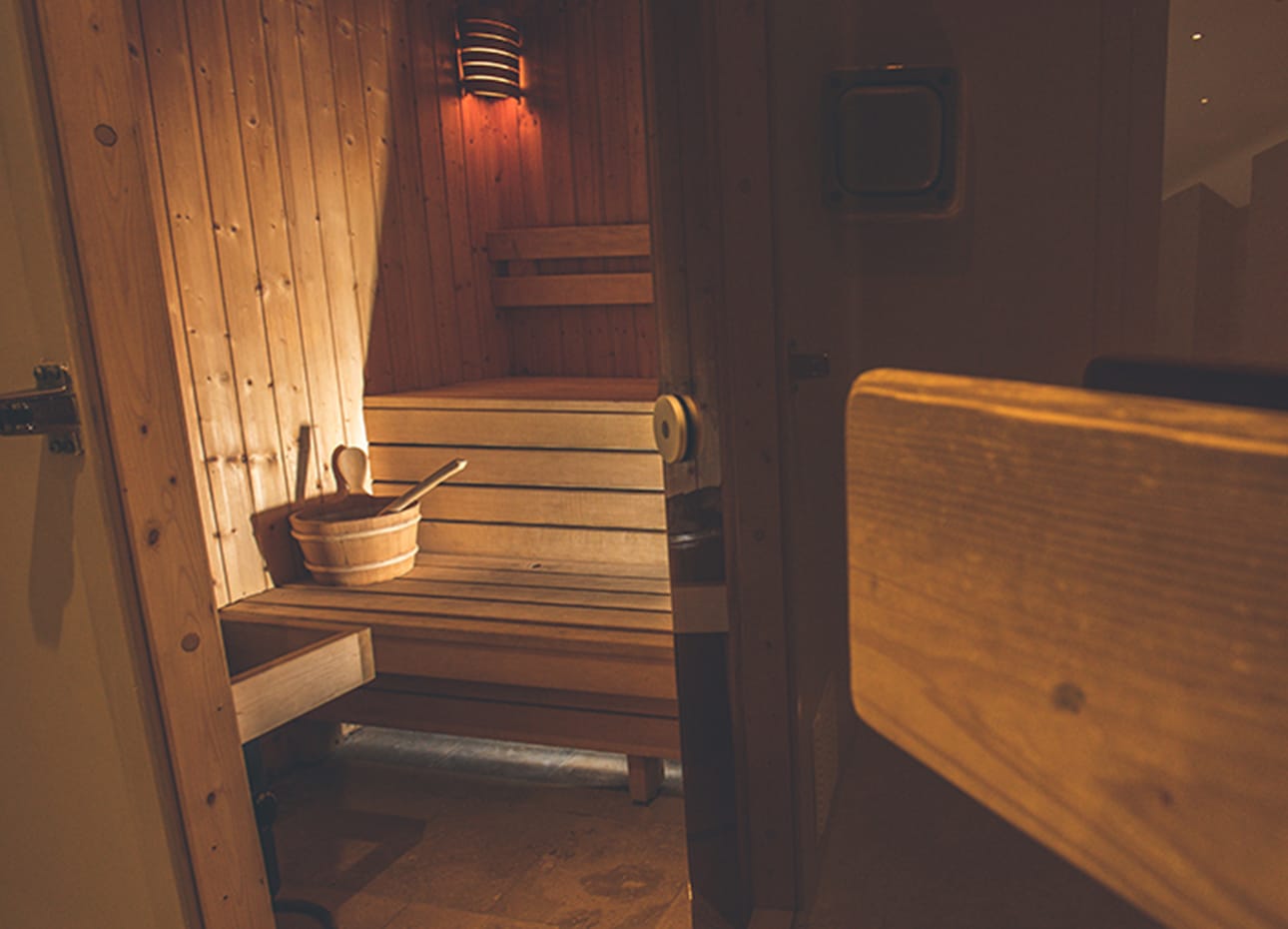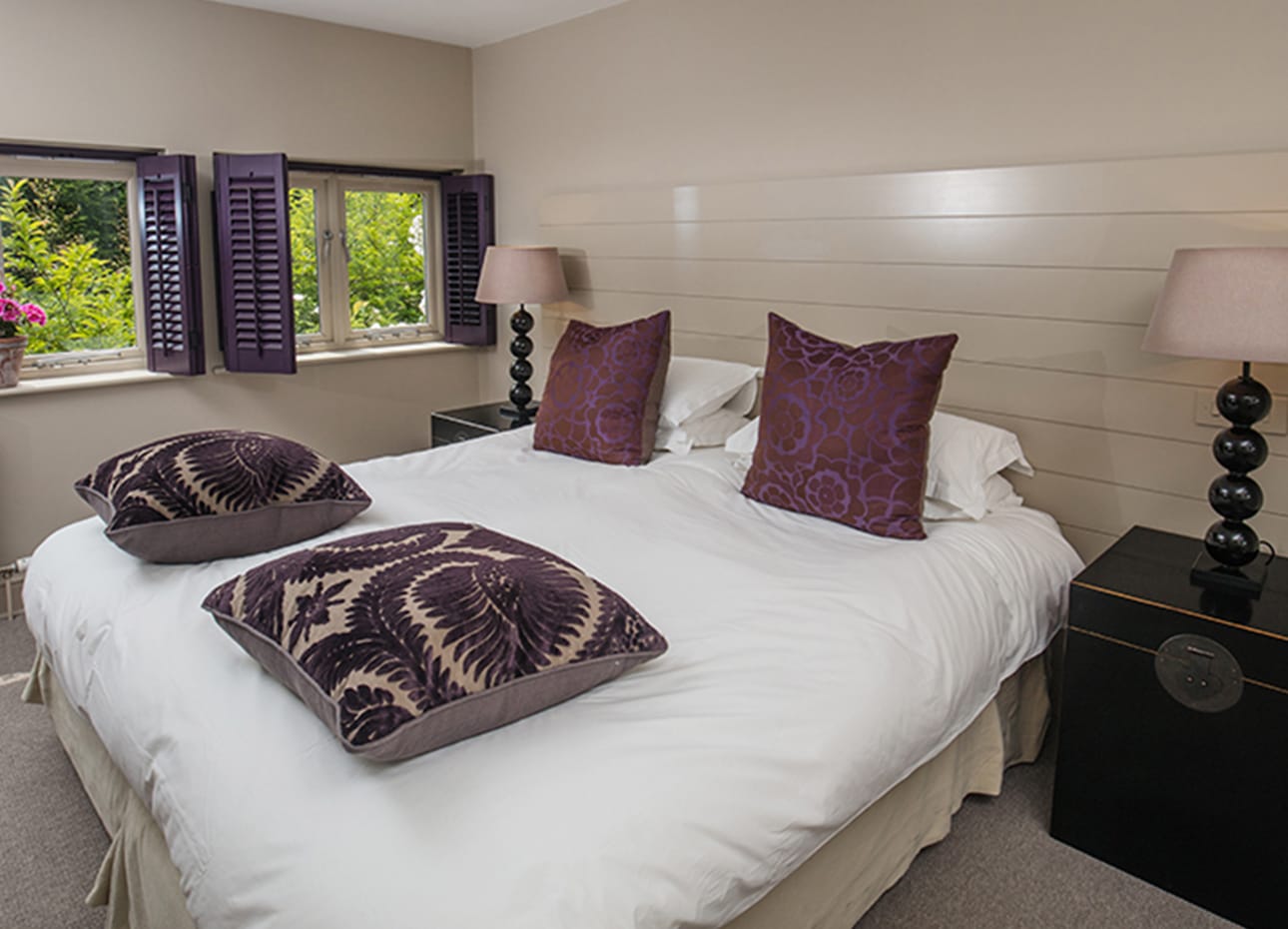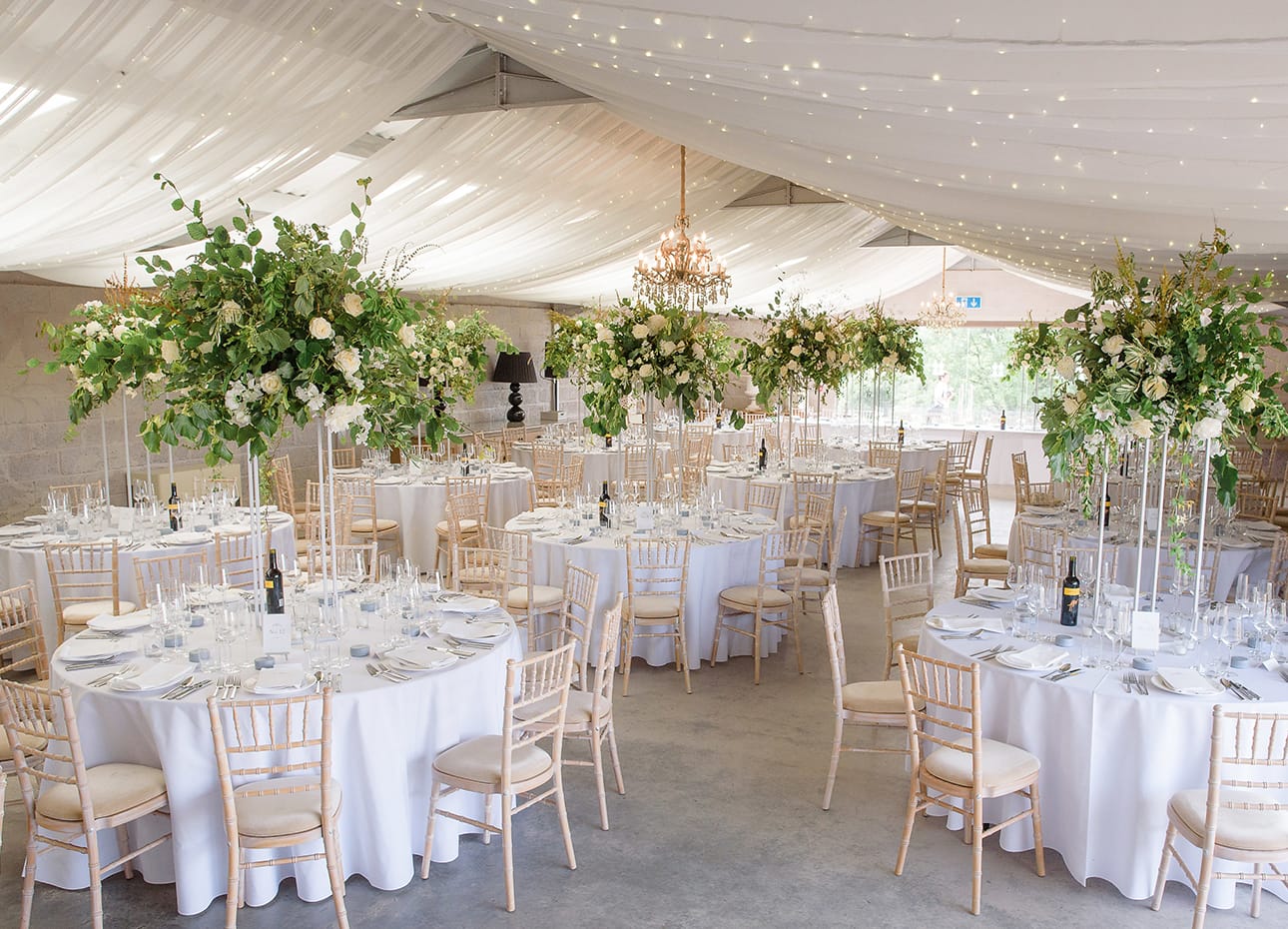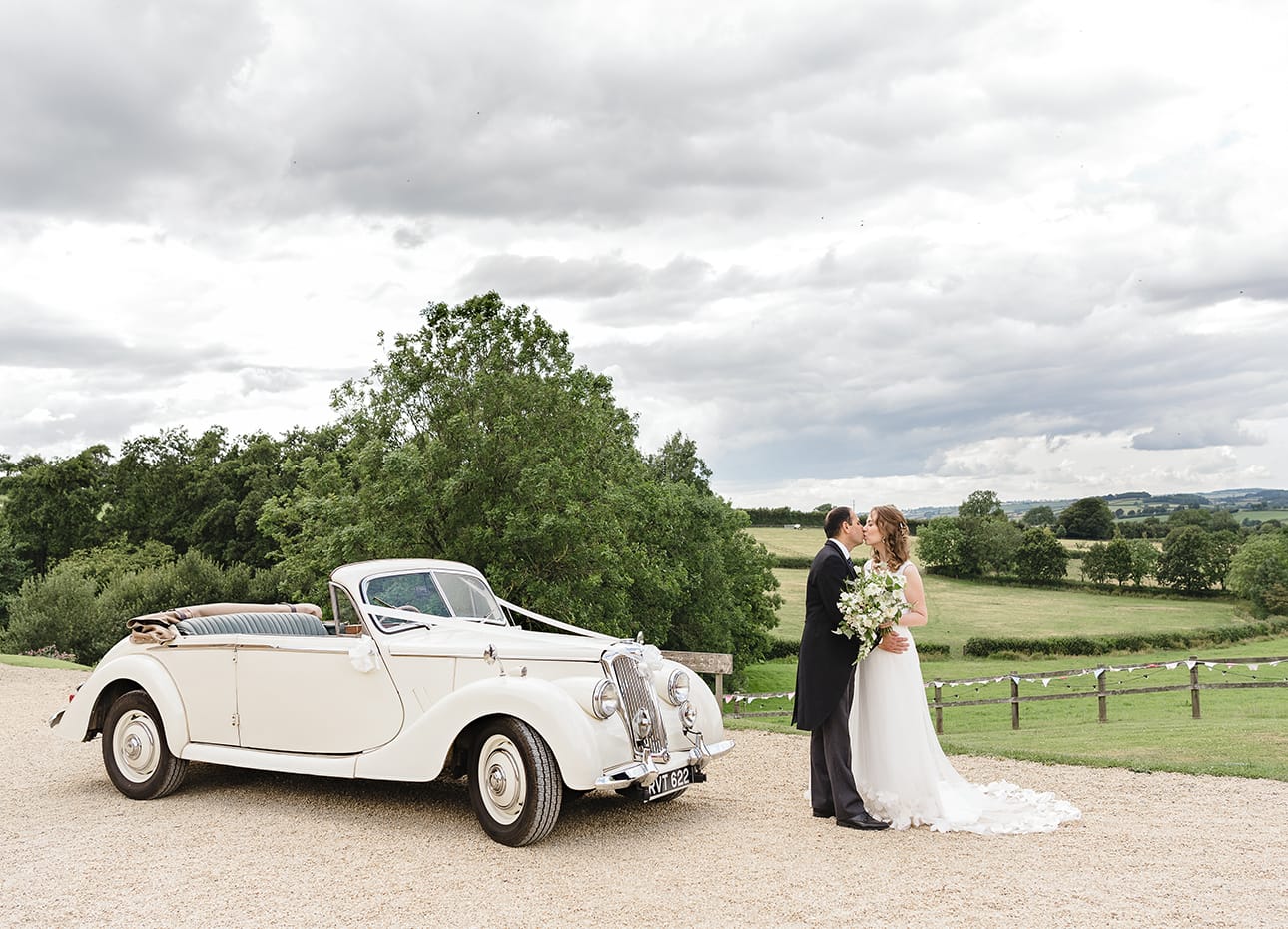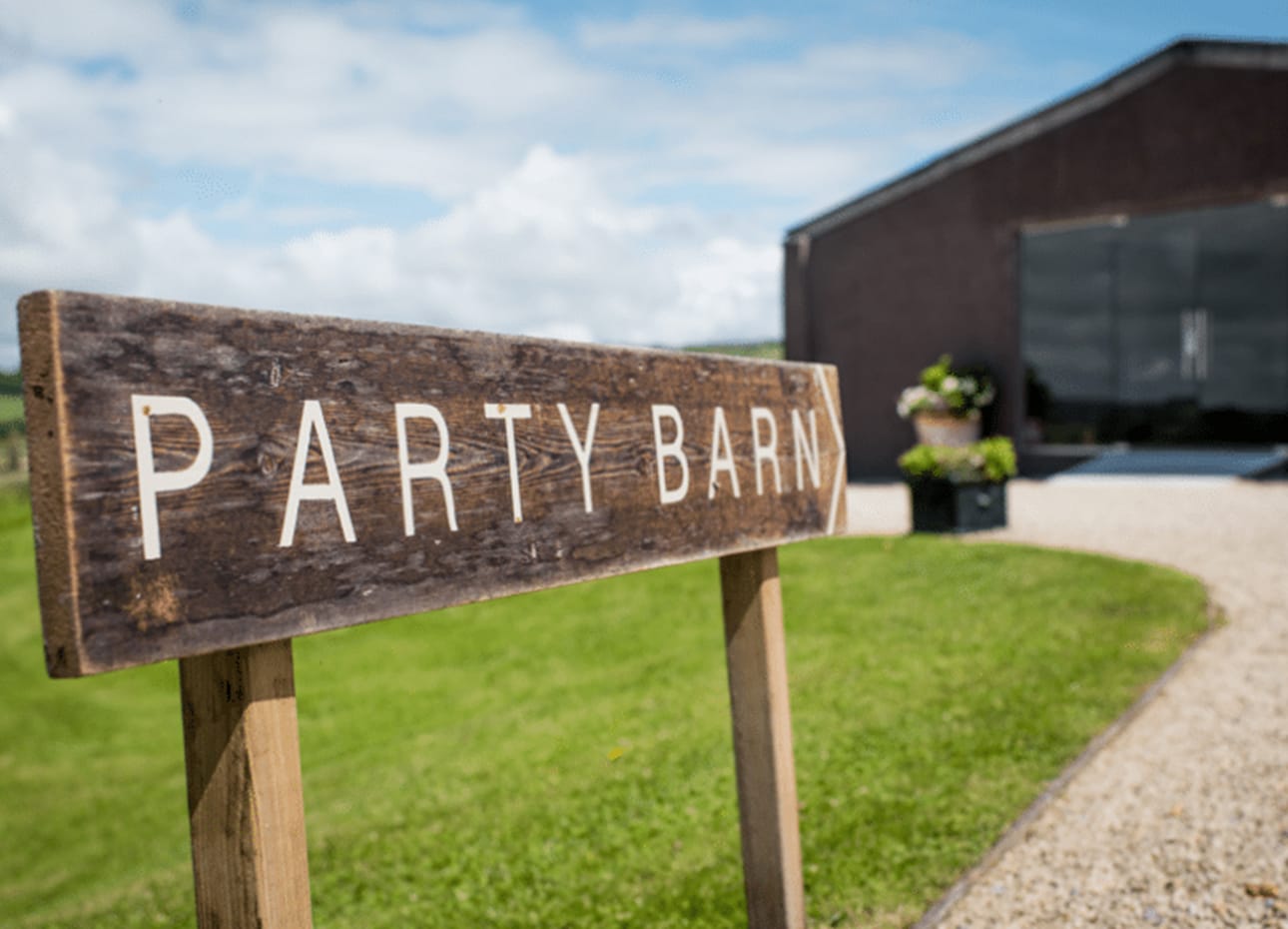 ---
Weddings at Chedington Grange run until the early hours and arriving the night before means that you can benefit from a lovely relaxing morning of getting ready with your wedding party. The stylish houses and beautiful garden spaces are an ideal setting for those getting ready photos. Meanwhile our wedding team will be busy setting up behind the scenes so that you have nothing to worry about.
---

---
---
After such a long and exciting day this is the perfect opportunity to take advantage of all the wonderful facilities on offer - whether it be an afternoon swim or massages in our dedicated therapy rooms. Our catering team can also organise a number of events so that you can carry on the party from the night before.
---

---