A round-up of news and updates from the projects and businesses across The Chedington Court Estate this month.
The Estate
We have planted close to 20,000 trees and hedge plants across the estate which is a great, and we are well on our way to planting the target of 40,000 trees that we were set for this project.
Our head gardener Ricky and his team have also been very busy this summer, planting well over 1,000 shrubs in the gardens at The Court, and at Chedington Equestrian. All of which were from cuttings taken from in the garden and grown on.
Well done to all of the team.
Developments:
The building team are pushing on well with the next phase of the redevelopment plans at Chapel Marsh Farm, which includes the conversion of the old cattle shed into two three-bedroom accommodation units.
Our newly appointed shepherd Marcus Bagwell is finding his feet in the team and will be based at the new North Buckham Farm.
We are also working on a recently acquired composting business, which supplies top quality compost, mulch and soil improver, to over 1500 existing customers. We look forward to building and developing this in the near future.
Colin Maddock
---
Chedington Equestrian
It has been a very quiet month for us here. We had Andrew Hoy visit. We are starting to get a few more hooves through the door in the therapy barn. The Chedington Equestrian Stone went in the wall and the team finished putting in two new sand turn-out areas just in time for the wet cold winter weather. As we recognise the importance of collaboration, we have teamed up with Bicton Arena to help promote Chedington Equestrian. Our signs will go up around their three arenas and we will be donating aqua treadmill sessions to the winners of each class in their winter arena eventing, show-jumping and dressage.
Bek Burton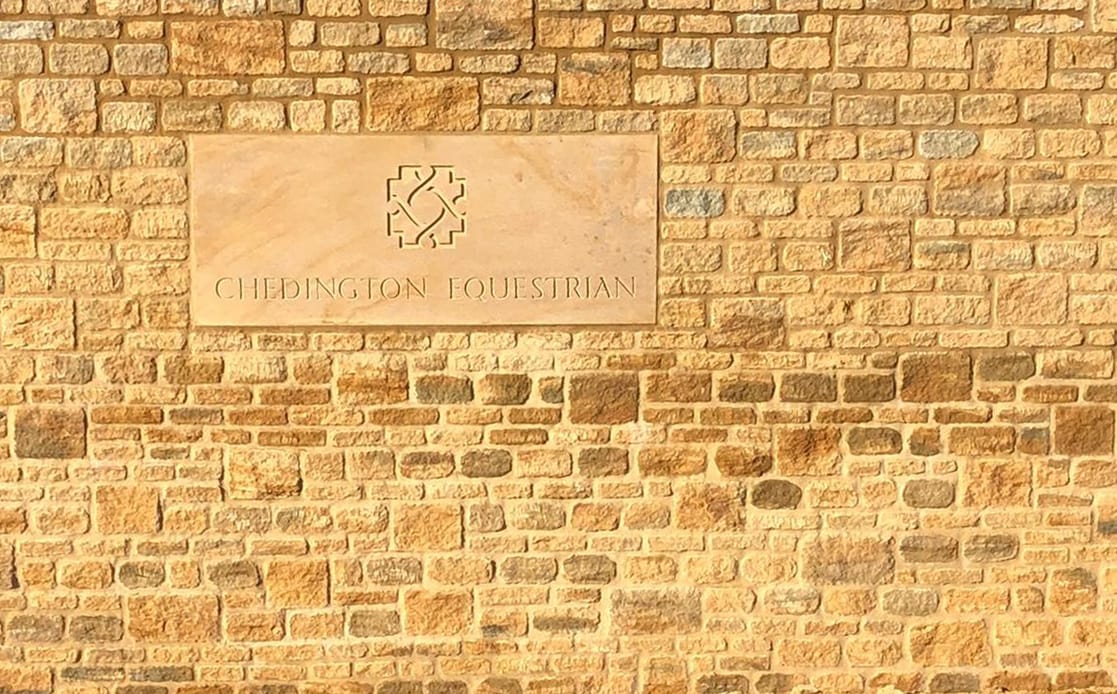 ---
Weddings & Stay
With lockdown over we're looking forward to welcoming guests back over the festive season – work is underway to ensure that the houses are looking their best. There are several viewings booked for the coming weeks as well, for weddings in the summer of 2022. We're anticipating a busy January filled with holiday bookings and meetings with brides to finalise plans for weddings later in the year.
Nadia Hassan
---
Superior Motorcycle Experiences
We'd like to use this platform to introduce some of the wider SME team.
Please meet Emily:
Hi, I'm Emily. I work for SME as a tour guide and instructor alongside James. I usually ride tail-end as a support rider to assist customers where needed. However I really enjoy being the main ride leader on women's rides. I am really passionate about motorbikes, and have been riding off-road in trials competitions for over ten years, and on-road for five. I'm really pleased to be part of the SME team.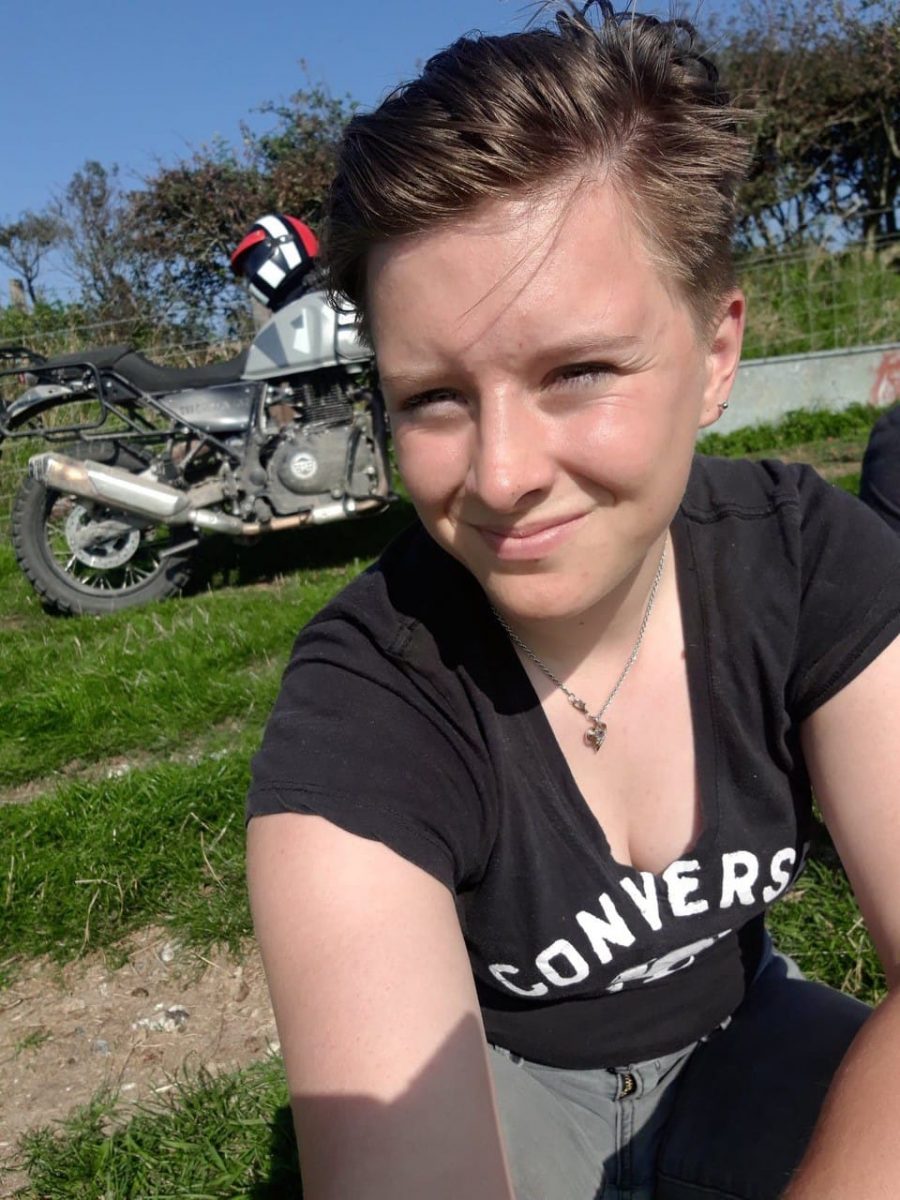 ---
MotoCorsa
The middle of winter in the Motorcycle industry is normally a time of depression – usually not too many customers around. Not at Motocorsa; ahead of last year, ahead of target and ahead of the UK motorcycle market. November lockdown affected all departments but gave us the incentive to advertise our on-line web shops more. The modernisation of the Ashmore service and parts department has begun, with extra motorcycle storage and a new customer waiting area in progress. The addition of a staff room will complete the modifications at Ashmore. All will be finished in time for the new motorcycle season in 2021.
David Martin
---
Eira Ski Lodge
It won't stop snowing! And there's another 0.5m due over the weekend.
Baqueira was originally due to open the resort Friday the 11th, but has been pushed back due to Covid restrictions. The resort was open a week or so later than anticipated, but we hope for a good season.

Our newest member of the team, James Chambler arrived on Monday, he will be working in front of house and as a waitor here in the chalet. James is settling in well and is eager to get out on the slopes, aren't we all!
Henry Tayler-Nernent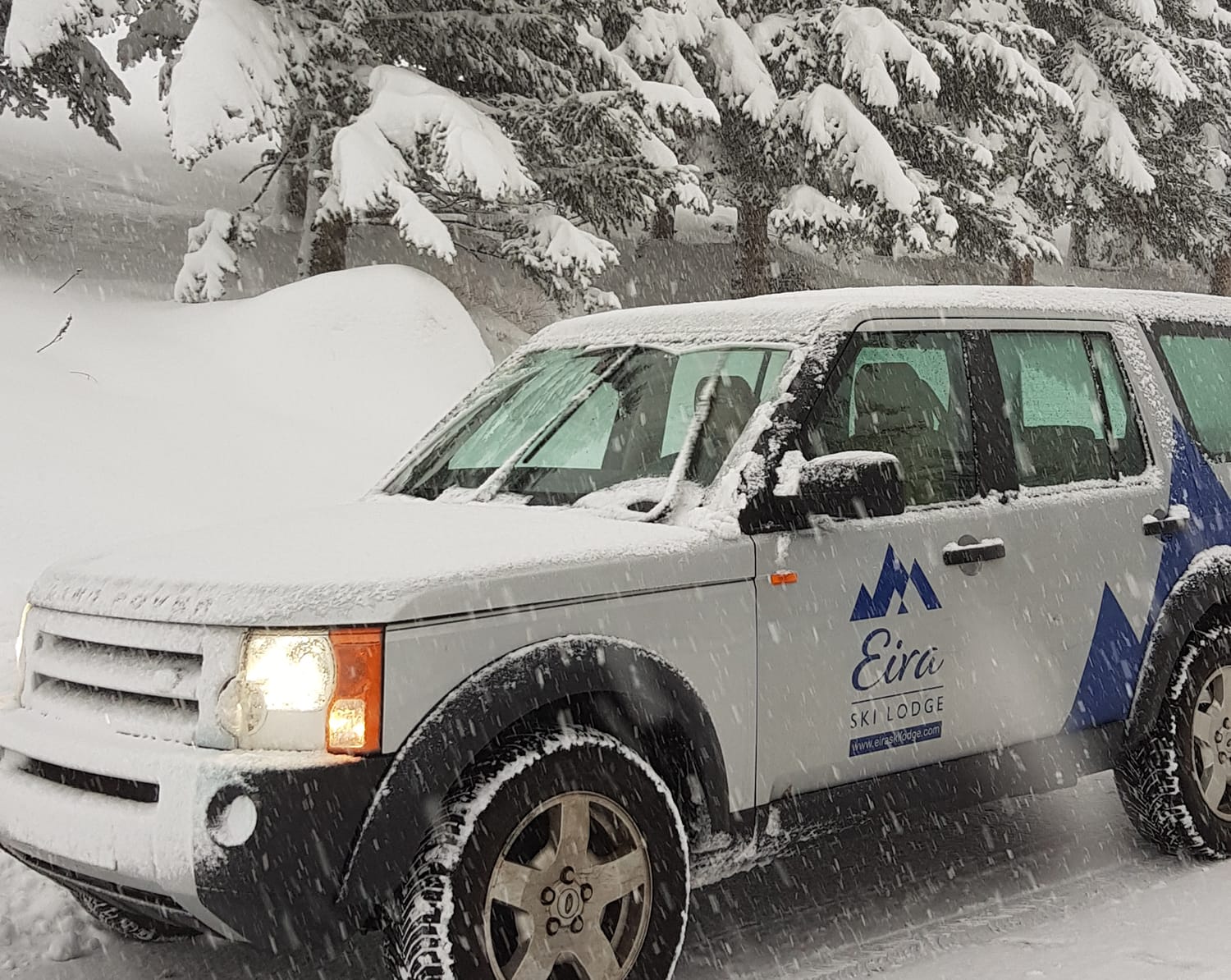 ---
Sponsorship
This month we hear from Kate Beardmore – Fencing Champion
2020 started well and I was in full competition mode until mid-March, then all competitions, including the Olympics, had been postponed. At first this was hard, everything I had been working towards had just seemed to disappear and I struggled not being able to train or compete. However, after a short period of reflection, I decided to make the most out of the time off. I have spent the last 9 months taking the time I needed to get my body to peak fitness, whilst also working on the tactical and mental aspects of my game. Looking back, I now feel better in myself for having this very unplanned break!
Now I am back in full-time training and have been given a new date for the Olympic Qualifier (April 2021). I am more determined than ever and I'm looking forward to the New Year. Bring on 2021!
Kate Beardmore