A round-up of news and updates from the projects and businesses across The Chedington Court Estate this month.
The Estate
This month we have been busy working on an extensive carbon footprint tree planting project. Over the last two weeks 12,000 trees of various species have been planted at the base of Chedington Court. This will be continued in the new year with a woodland creation plan on some of the farms, where a further 10,000approx trees will be planted.
Chedington are pleased to announce we have recently acquired North Buckam Farm, where we have taken on a flock of 700 sheep and employed a full-time shepherd, Marcus. We hope to be able to introduce Dorset Horns to the estate soon. We also welcome three new employees to the estate team. Simon will be working across the estate and Tim & Louise will be based at North Buckham Farm and will manage a composting business, Chedington Compost, as well as the farmhouse & shepherds huts accommodation in the future.
The work on Chedington Equestrian centre at Lower Chapel Marsh farm is coming to a close, the facilities look fantastic, and the team are welcoming bookings particularly for the training and rehab equipment. We're now focusing work on the adjacent Chapel Marsh farm. On this site we have developed a motorbike barn which will be the base for Superior Motorcycle Experiences. We are also developing the lean-to barn to incorporate motorcycle workshops and meeting rooms etc. The other buildings on site including a cattle shed, chalk barn and farmhouse will be developed as further accommodation.
A busy time in the Estate team, and I'm very happy to welcome our four new employees.
Colin Maddock
---
Chedington Equestrian
Chedington Equestrian have seen some big changes with the majority of the onsite work now complete. We have seen the opening of the therapy centre and have been thrilled to welcome new clients through the door. We have had 7-time Olympian Andrew Hoy visit us on three occasions to use the facilities as well as the European-based Brazilian eventing team.
Bek Burton
---
Weddings & Stay
Earlier this month, we had the lovely actress and model Laura Haddock staying with her family – they gave some wonderful feedback and really enjoyed the countryside after lockdown in London and are hoping to return. With the current restrictions in place, we are mainly planning and preparing for the return of guests and viewings as of December. We're looking forward to the holiday season as we're hoping to be able to welcome a group staying for the Christmas break, this means we'll be looking to put up decorations in the houses next month. The upcoming period is also often one of the busiest times for new wedding enquiries, Christmas and New Year tend to be popular occasions for proposals! Finally, with the new website up and running we've also updated our wedding and accommodation marketing in line with the new branding, we're looking forward to seeing what 2021 brings to us in this cosy corner of Dorset.
Nadia Hassan
---
Superior Motorcycle Experiences
Following some social media activity following the summer lockdown, we've had a really successful Autumn season of Trail School experiences. We have been touched to have received lots of fantastic feedback.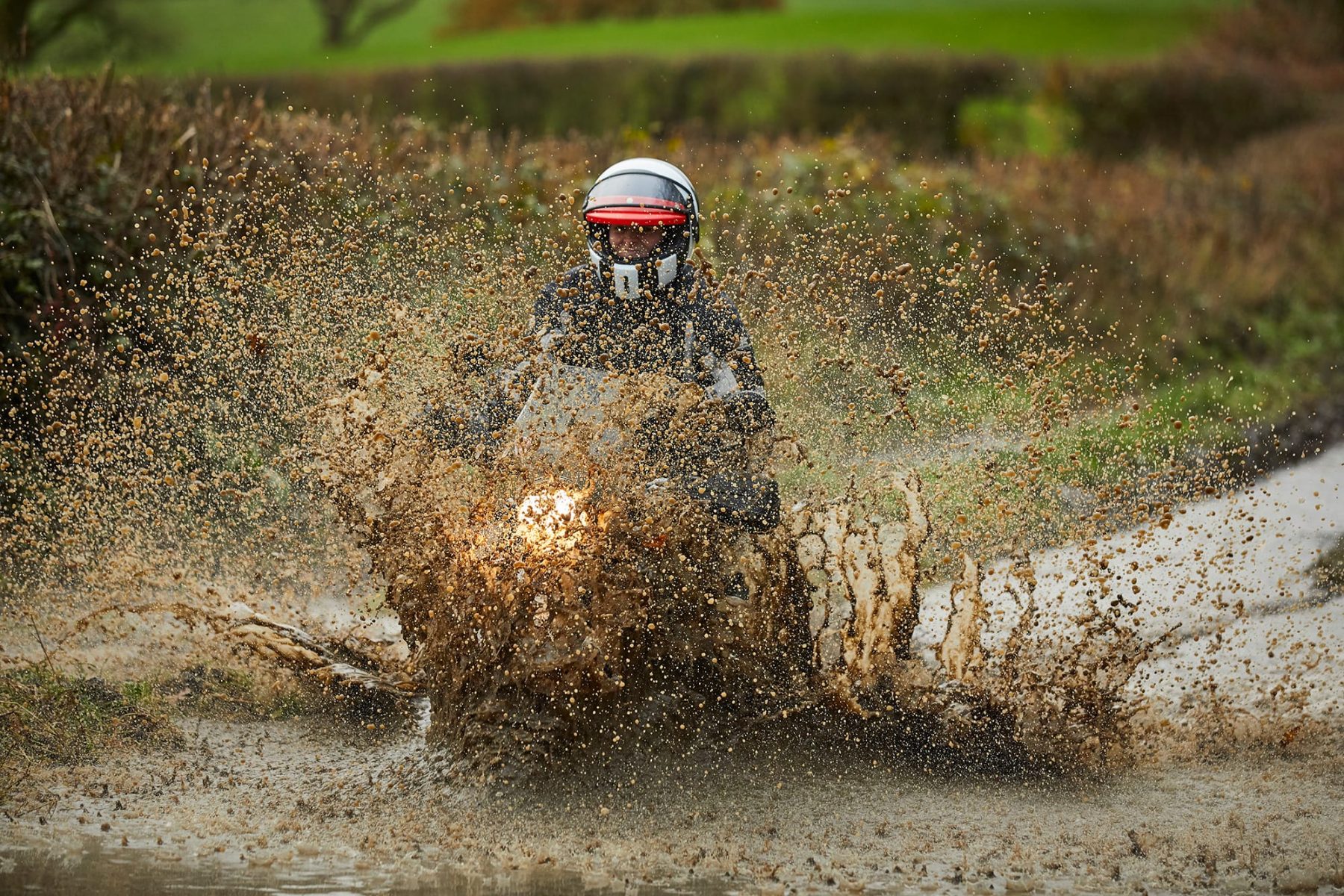 On the 25th November, SME and Royal Enfield officially launched our new partnership. We will be the official ride/experience partner of this historic and established motorbike brand. The partnership was launched at Motorcycle Live's digital event, with a competition, giving people the chance to win two spaces on one of our Trail school experiences in the spring.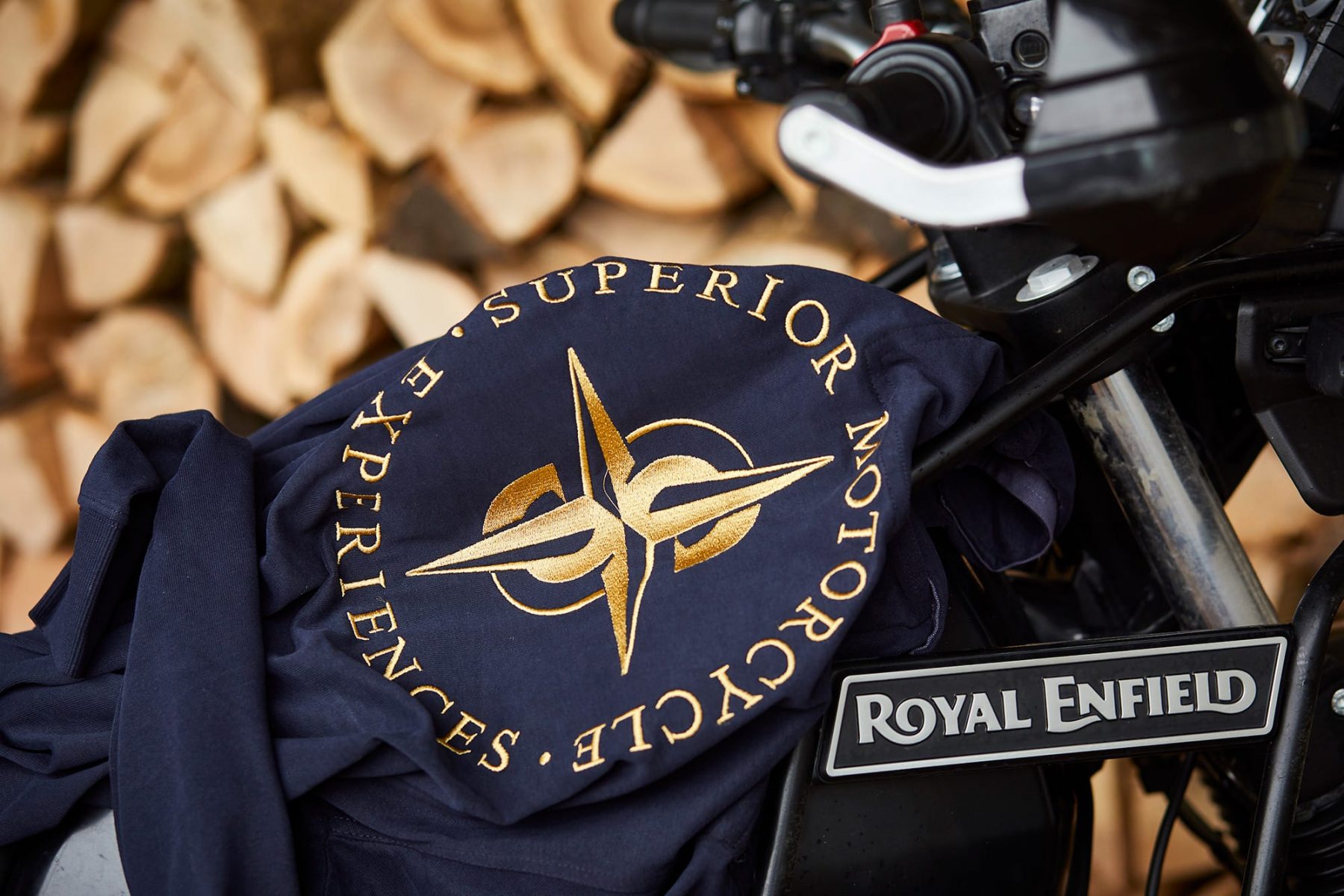 Says George Cheeseman, UK Country Manager – Royal Enfield, "We are delighted to be welcoming Superior Motorcycling Experiences to the Royal Enfield partnership programme; we are always looking for partners who share our passion and enthusiasm for providing the whole motorcycling experience in its purest form.''
An article about Trail School: Off The Beaten Track in Dorset
A video review of Trail School from participants:
Read more about the partnership with Royal Enfield
James Page
---
MotoCorsa
In a UK big-capacity (over 650cc) motorcycle market that has declined by 20% this past year over the previous year, Motocorsa has done well by being 20% UP on the previous year. The commitment from the staff to drive Motocorsa to be the best motorcycle dealership in the country has been outstanding, we're really proud of them. We have welcomed new employees, John and Angie, in the clothing department, and our focus will now be on growing the web shop sales. Also new, starting this month, is our new Loyalty Card – "Club Corsa" which we hope will benefit our loyal customers. Our café – Café Corsa – has a temporary lean to added to the rear to ensure customers have sufficient adverse weather protection while the tables are spread out for social distancing reasons – and ensures we can keep a full complement of staff while the pandemic disrupts us!
David Martin
---
Eira Ski Lodge
Although the lodge is closed until December 1st, we have had a very successful summer. There is rumour the open of Baqueira may be delayed a week or so, but still hope to get a good ski season in this winter at Eira!
Henry Tayler-Nernent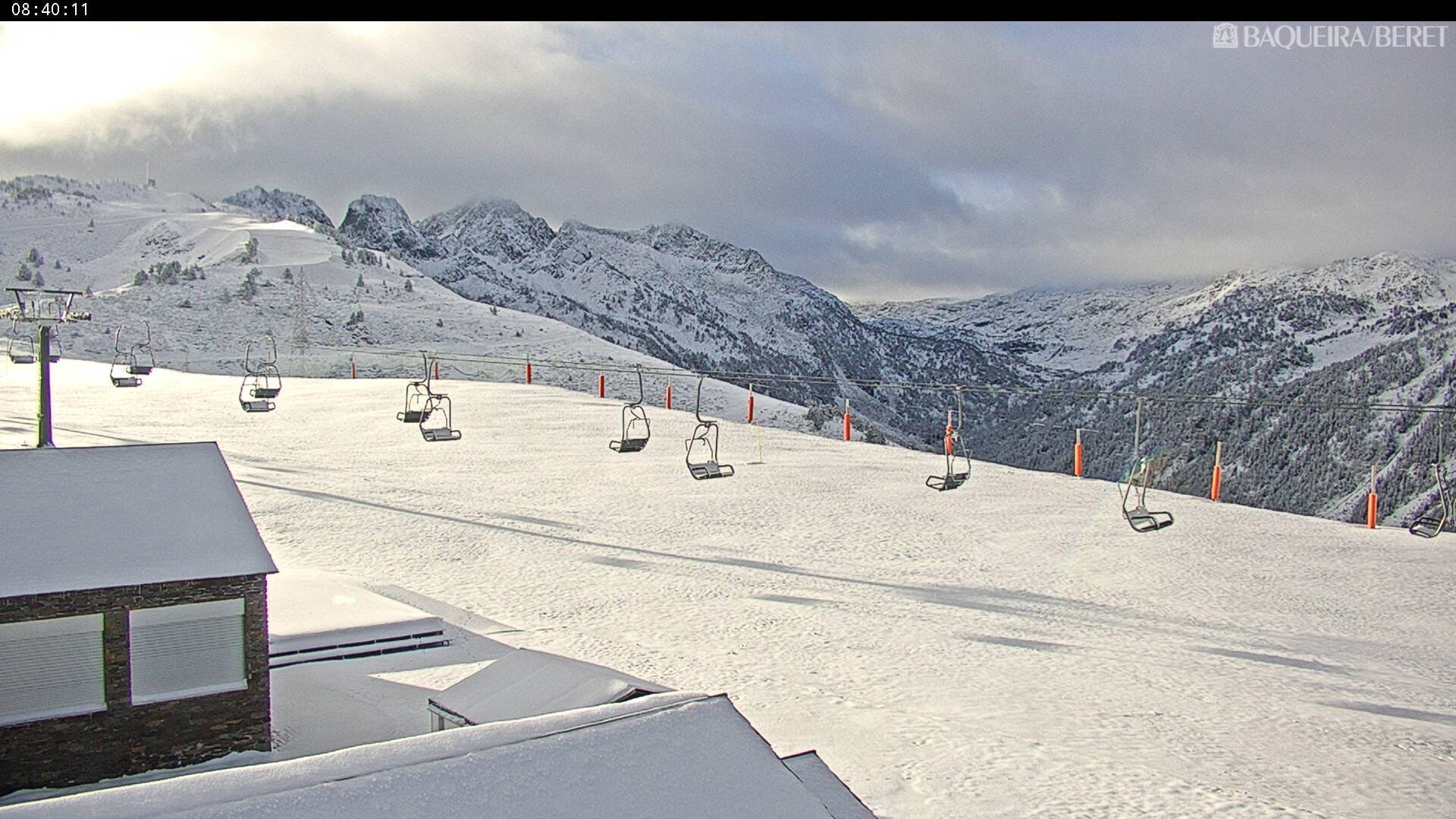 ---
Sponsorship
The Spirit Motorcycle Team are sponsored by Chedington, Moto Corsa and Superior Motorcycle Experiences.
After a dramatic season, the team and its star rider Mason Law secured a double victory at Brands Hatch at the end of October and claimed the 2020 British GP2 Championship title.
Mason and the team visited Moto Corsa to meet the teams, and visitors and show off their impressive collection of trophies and the Honda powered SP2 machine.
Team leader Rod McDonagh said: '' An incredible weekend of racing with Mason and the whole Spirit team demonstrating the skill, professionalism and tenacity needed to win both final races in a highly competitive and charged environment. We are delighted to have secured the title for our sponsors Moto Corsa, Chedington and Superior Motorcycle Experiences who have supported the new team and bike from inception. It has been an emotional weekend."