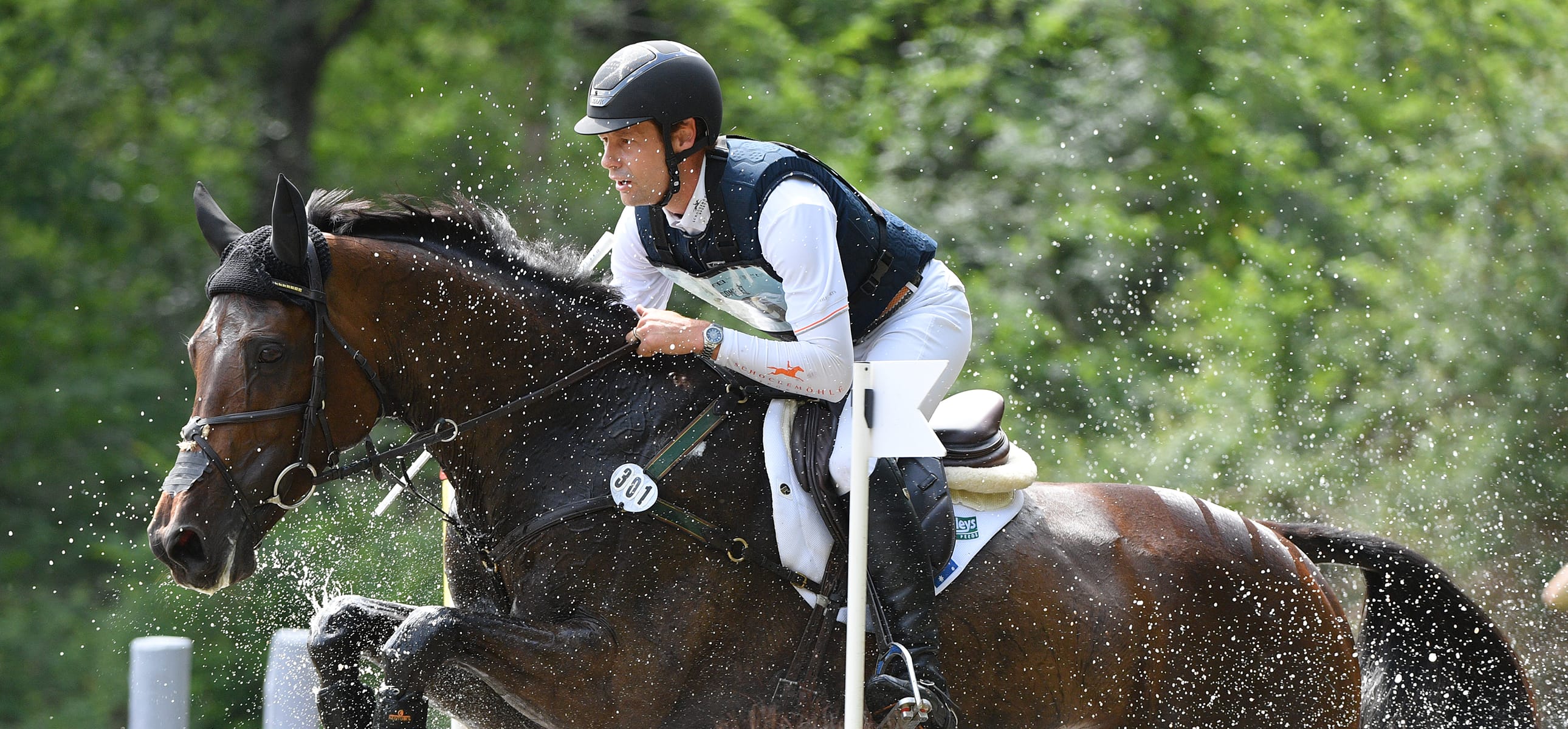 ---
Chedington Equestrian - The Home of Olympic Equestrianism
A centre of excellence. The top choice for elite riders.
---
Chedington Equestrian is the chosen base for a growing number of elite riders from a range of Olympic disciplines. Riders benefit from the World Class training facilities designed to accommodate all the needs of their horses, support team, owners and also themselves.
---
The yard is designed to accommodate riders needing a UK base for the season or riders wishing to be based full time and take advantage of the training opportunities available.
---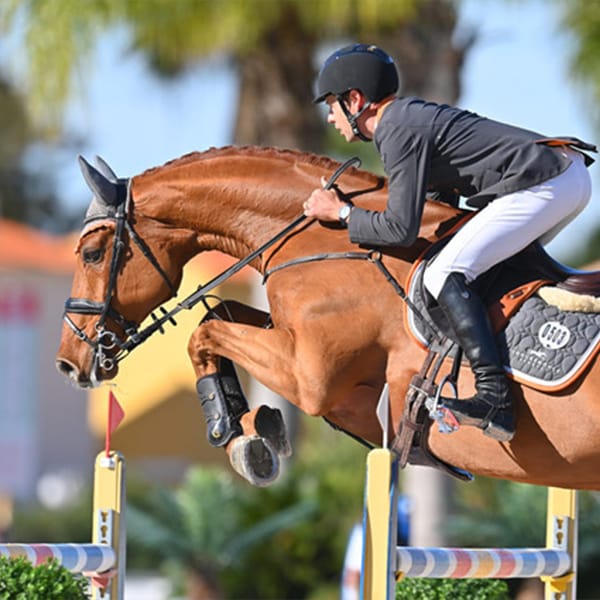 Chris has competed in numerous World Games and Olympics in the sport of eventing, has 5* wins to his name, Event Rider Master titles and is renowned for making cross country riding look effortless. Having dominated in the sport of eventing, Chris is now focussing on pure showjumping and is already making a name for himself in this discipline. Chris is well known for his simple and clear coaching method that creates a solid foundation of communication between horse and rider.
---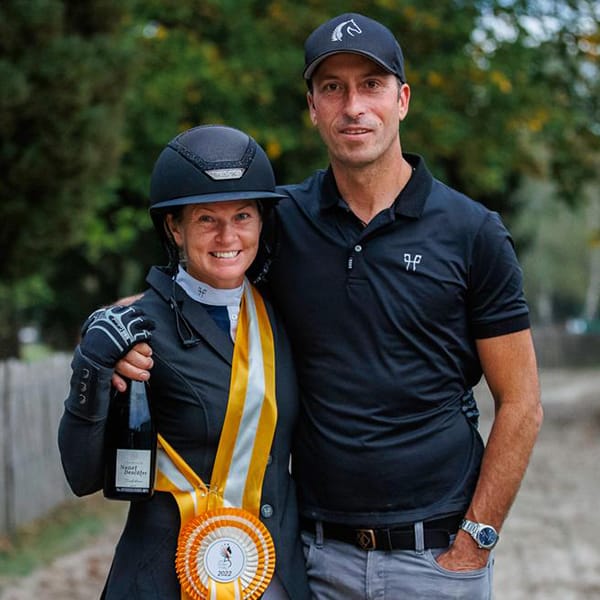 Tim and Jonelle are undoubtedly Eventing's power couple. They rounded out their 2022 season in World Number 1 and 2 spots and bring with them to Chedington a huge amount of knowledge and respect. Between them they have numerous wins and top three placings at all the 5*s around the World. They were both part of New Zealand's Silver medal winning team at the World Equestrian Games where Tim also took the individual Bronze Medal.
---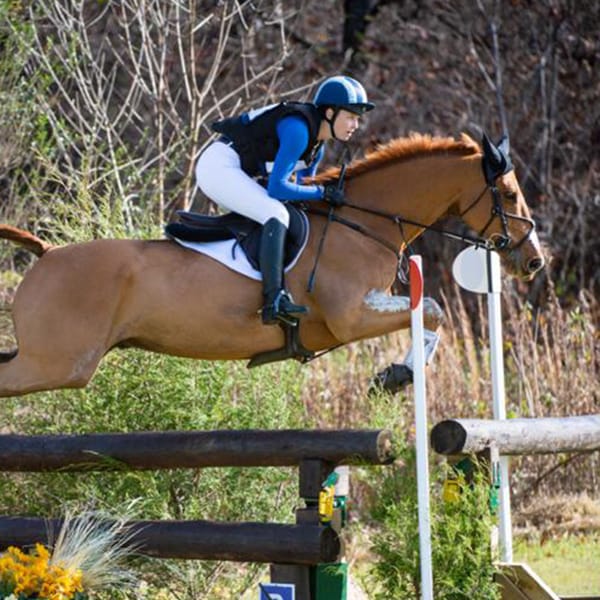 Cosby Green is a 22 year old 4* level eventer from Lexington, KY, USA who just graduated from the University of Kentucky. She is currently named to the USEF U25 Eventing Emerging Athlete Program, has had recent wins at the 4* and 3* levels, and is taking her string over to England to train and learn about what it truly takes to be the best in the world. She plans to compete her three horses at the top events in Europe and expand her knowledge as much as possible during her time in the UK.
---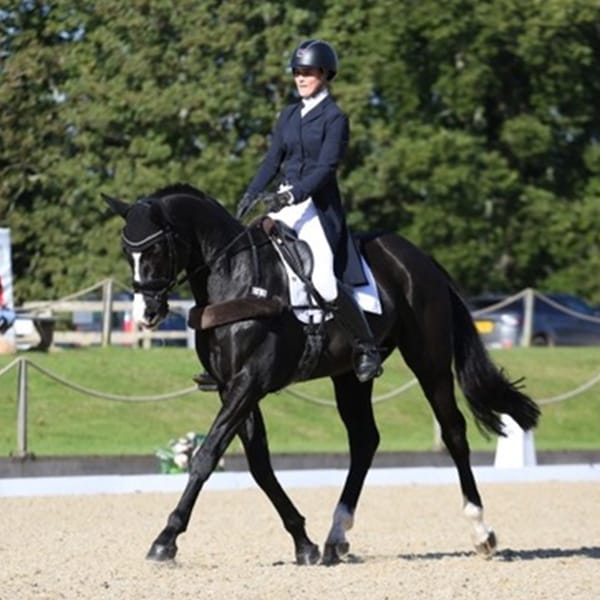 Eneya is a talented young rider who has spent most of her life in LA. She made the move to the UK and Chedington Equestrian at the end of 2020 to base and train with Chris Burton. Eneya remarkably manages a team of 5 horses, university and family commitments in LA and has her sights set on representing Bosnia at Championship level.
---
---
The yard at Chedington has been designed specifically to efficiently accommodate groups and teams. The plentiful facilities, accommodation, dedicated staff and beautiful surroundings all in one easily-accessible space make training at the yard both enjoyable and effective.
The remote location nestled in the rolling hills of upland Dorset, ample space and feel of exclusivity allow teams to benefit from a sense of retreat and focus.
---
---
With elite facilities, and world class talent all in one place, Chedington Equestrian is proud to offer bespoke training camps at Lower Chapel Marsh Farm. Facilities include numerous specialised arenas, turning out spaces, warm-up areas and state of the art rehabilitation equipment.
Everything you need for an effective and dedicated training camp is on site, and the team are always happy to work with visiting teams to create a package to help them get the most of their time at the yard.
---
---
Situated next to the equestrian yard is Chedington Grange, home to three luxurious guesthouses, accommodating up to 36 people.
Amidst the rural uplands of Dorset, teams can enjoy resting in sumptuous surroundings after a busy day at the yard. Positioned only a stone's throw from the equestrian centre, the guest accommodation is both convenient and truly restful. Guests can benefit from the private indoor spa facilities including a pool, hot-tub, sauna and treatment rooms.
Visiting lorries benefit from a dedicated lorry park with plug-in facilities and dirty water tank drainage.
---
---
Exclusive Training at Chedington Equestrian
---
---
"The facilities here are what dreams are made of. Everything has been designed with the elite horse and rider in mind, to provide the optimal training environment. We are so lucky to have these facilities for our day to day training, the horses and riders don't want for anything." ~ Chris Burton
---

---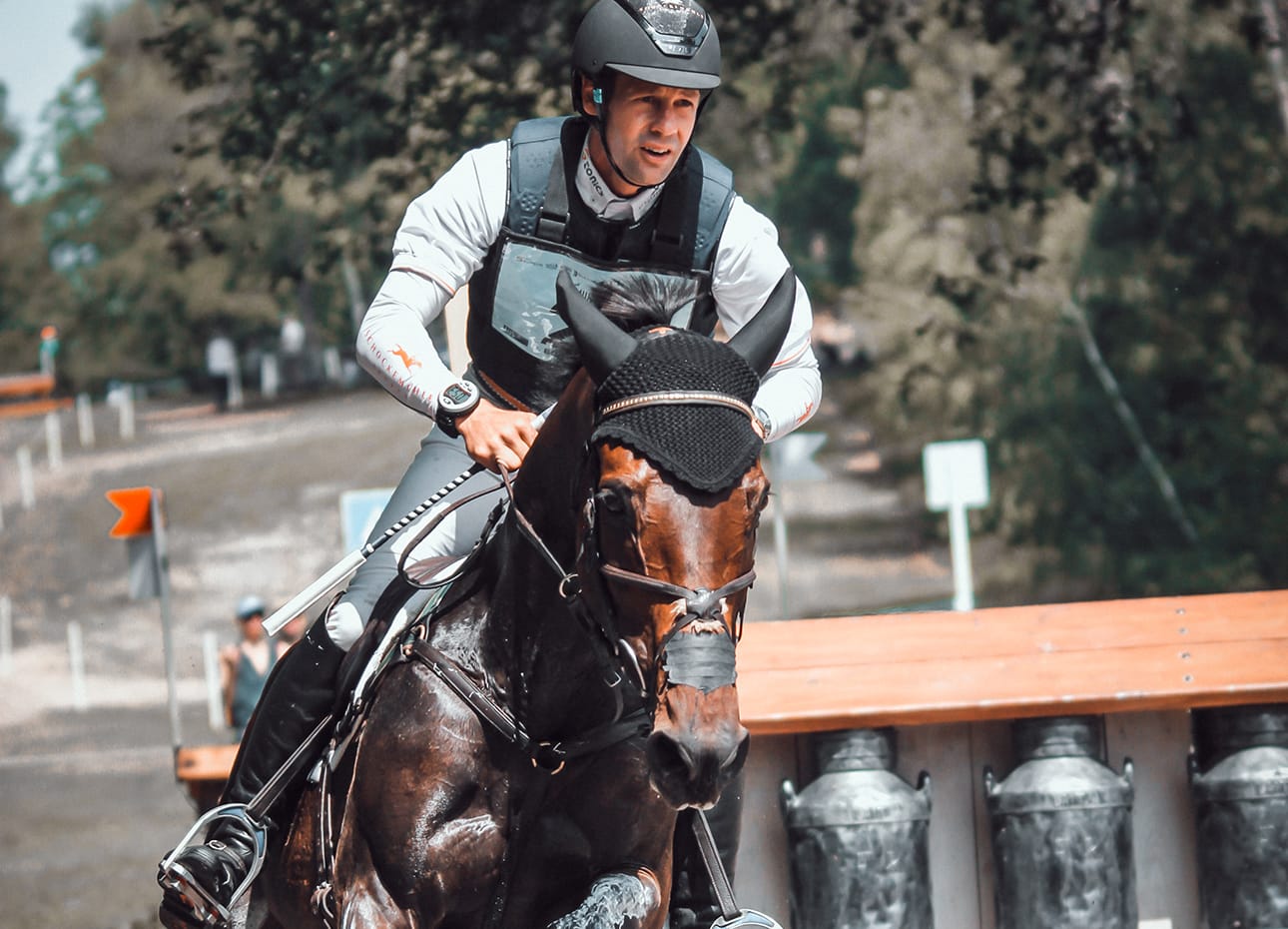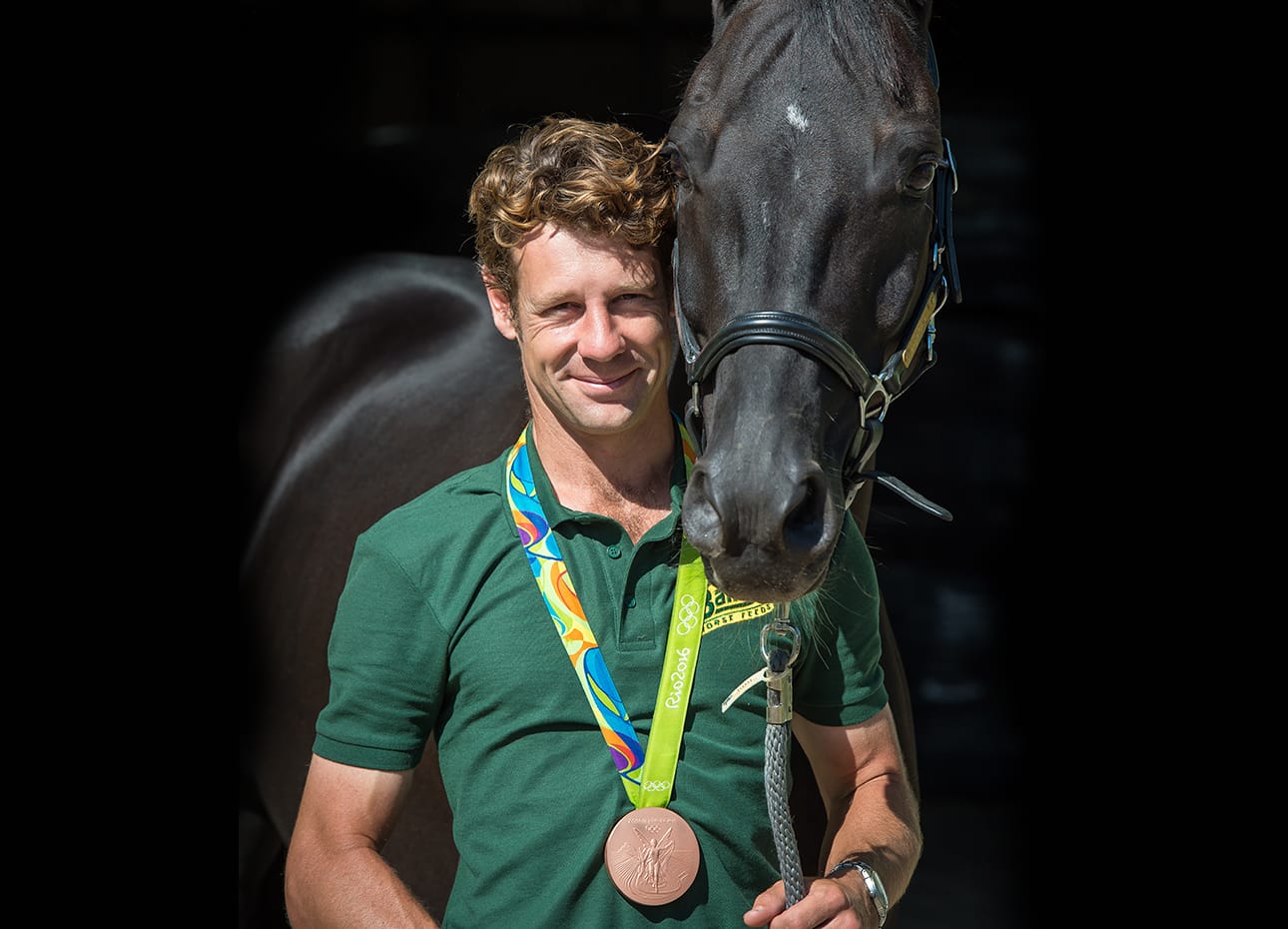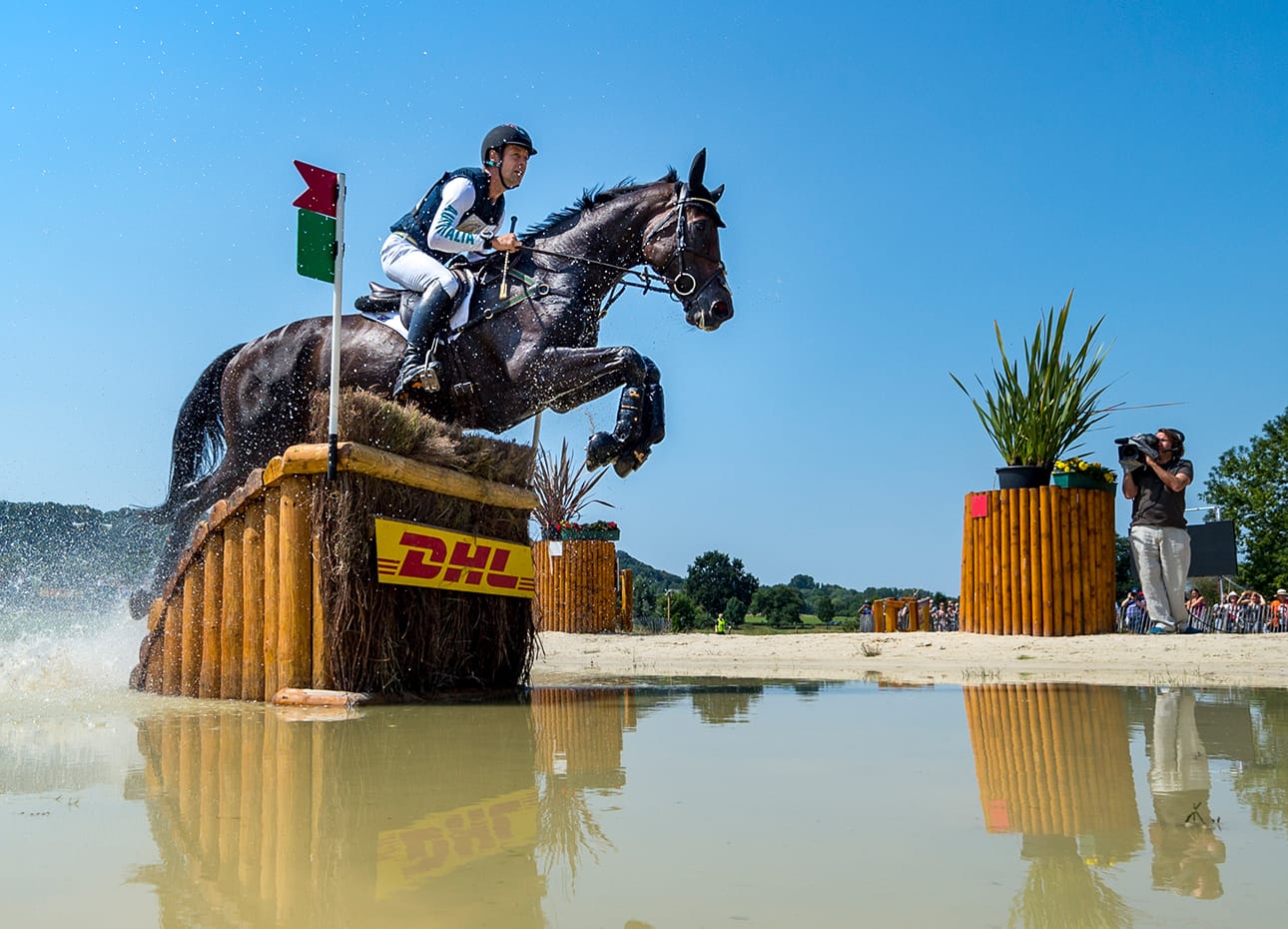 ---
If you would like to join our team and benefit from all that Chedington has to offer, please get in touch today.